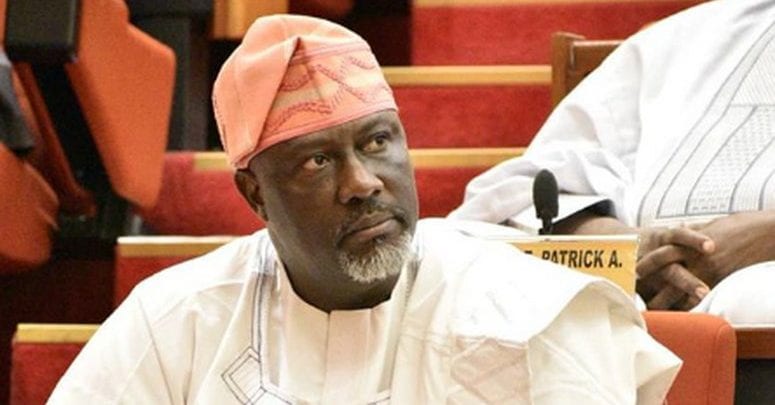 One of the most controversial politicians in Nigeria, Dino Melaye, a former Senator representing Kogi-West senatorial district, has admitted that his generation of leaders has failed Nigerians.
He disclosed this on Twitter on Tuesday while expressing displeasure over the current state of Coronavirus across the country. Mr Melaye said despite being a top exporter of crude oil, leaders failed to provide proper welfare for their followers during the lockdown.
"Everyone who held and is holding any political office in Nigeria whether elective or appointed including me have failed."
"We sold crude oil for 64 years, but we couldn't feed our citizens for just two weeks of lockdown!! Well, the god of the poor will judge us all. It's time to reboot."
EVERYONE WHO HELD AND IS HOLDING ANY POLITICAL OFFICE IN NIGERIA WHETHER ELECTIVE OR APPOINTED INCLUDING ME HAVE FAIL.WE SOLD CRUDE OIL FOR 64 YEARS BUT WE COULDN'T FEED OUR CITIZENS FOR JUST 2 WEEKS OF LOCKDOWN!! WELL, THE GOD OF THE POOR WILL JUDGE US ALL. ITS TIME TO REBOOT..

— Senator Dino Melaye. (SDM) (@dino_melaye) May 5, 2020
POLITICS NIGERIA understands that Nigeria has over 2000 cases of Coronavirus already and the country is expected to record more following lockdown relaxation.