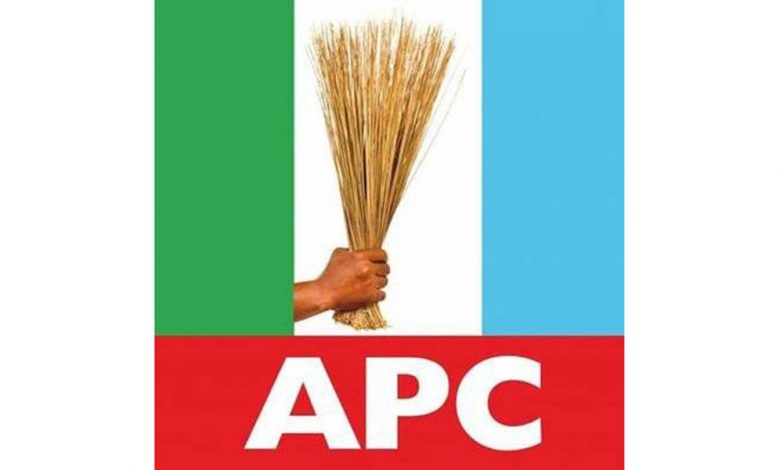 Sydney Nyechie, the Chairman of the All Progressives Congress (APC) in Obio Akpor Local Government Area (LGA) in Rivers State, has said party members from outside his state hobnobbing with Governor Nyesom Wike are "ridiculing" Rivers APC members.
POLITICS NIGERIA reports that during an interactive session convened recently by Victor Giadom, the APC National Vice Chairman, South-South, in Port Harcourt, stakeholders accused the party leaders at the national level of working against the interest of Rivers APC by their actions and inactions.
Recall that in the past months, APC chieftains from the Southwest and North have been invited by Governor Wike to commission projects.
Babajide Sanwo-Olu, governor of Lagos, was present in Rivers in August for the inauguration of a flyover in Port Harcourt.
In the same month, the Speaker of the House of Representatives, Femi Gbajabiamila commissioned the official residences of the members of the Rivers State House of Assembly.
Also, a former Governor of Sokoto State, Senator Aliyu Wamakko, was invited by Wike.
"We are toiling day and night to ensure come 2023 Rivers APC take over Rivers, then South West APC governors and the Speaker of Reps will come to Rivers to say they are commissioning projects and be singing praises of Governor Wike," Nyechie said.
"By doing that they are ridiculing us before Wike and Rivers people. Those people (Rivers APC South West leaders) have no business coming to the state to romance with Governor Nyesom Wike. The embarrassment we are receiving from APC leaders at national is too much. We will not take it."
"Because of personal differences with Wike, my office, a three-story building was levelled. I will be in this state suffering for APC and governors from the West or Reps Speaker will come to Rivers and be praise singing and negotiating with Wike. Tell the national chairman that Rivers people are saying enough is enough."