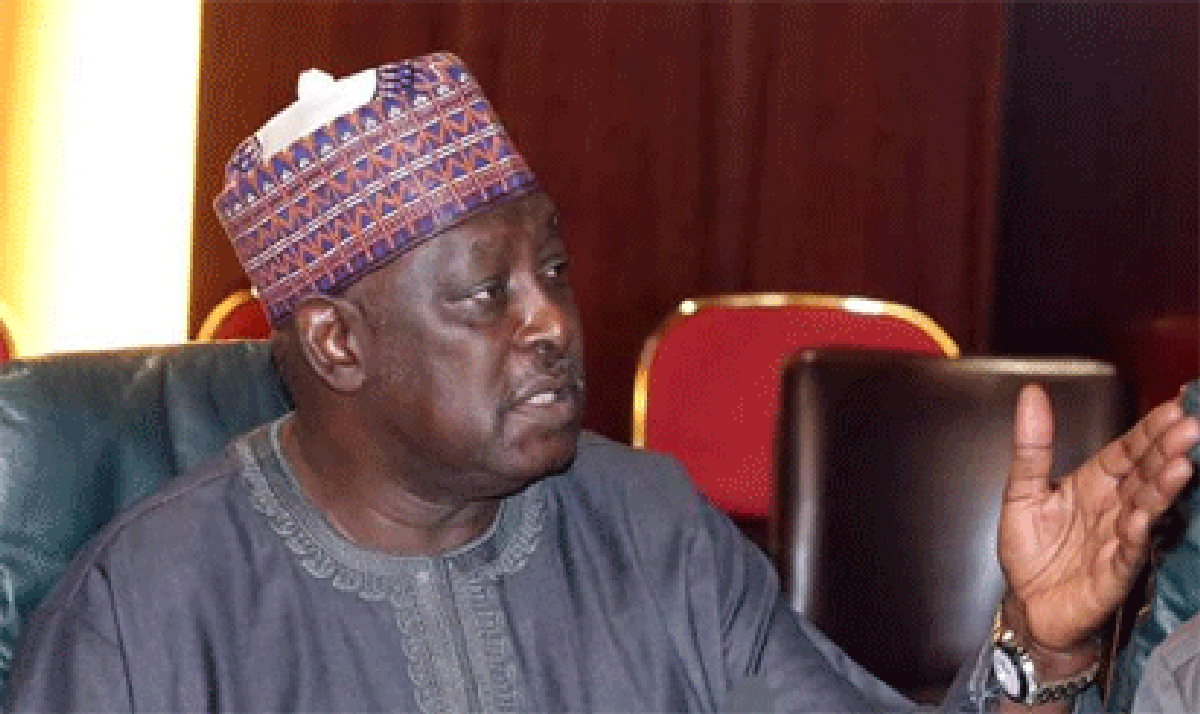 A former Secretary to the Government of the Federation (SGF), Babachir Lawal, has revealed that the national leader of the All Progressives Congress, APC, Bola Ahmed Tinubu raised funds for the campaign of President Muhammadu Buhari in the 2015 general election.
Lawal, who was sacked as SGF in October 2017 over his involvement in a N544m grass-cutting scandal, made this known in an interview with The Punch. He, however, urged the ruling party to give Tinubu a chance in 2023 to contest in the 2023 general election due to his sacrifice and commitment to the party.
The former SGF also revealed how Tinubu brought in an agency from the United States that branded Buhari's image before the 2015 election.
He said; "Everybody knows Buhari had no money and he doesn't play money politics. So he won his presidential primary election without spending money. Also, Buharists didn't have money; they only had ideas, zeal and fanaticism. And politics requires money.
"Tinubu, who had his tentacles spread across the corporate world, was the only man who knew where and how to raise the funds needed. He was the one that reached out to all the 'big men' who were at the time scared of the then President Goodluck Jonathan.
"At the time, Nigerians saw Buhari as just a wood. He had no emotions. People weren't seeing him as a loving husband and father and doubted if he could be humane. It was Tinubu who brought in consultants from the US – the firm behind the successful execution of President Barrack Obama's campaign. It helped to repackage Buhari to Nigerians.
"That was when you started seeing Buhari wearing a suit, and in Igbo, Yoruba and Kanuri attire. The strategy was to transform his image and show a humane, loving and trustworthy person. It helped us.
"Tinubu doesn't like to take credit for what he does; he lives for politics, gets his money from politics and spends it on politics. He has no other interest except politics. The monies he spent out of his pocket that is unaccounted for outside of the party's campaign finances are quite enormous. I know this because he's my friend and because I am also involved in the Buhari government."