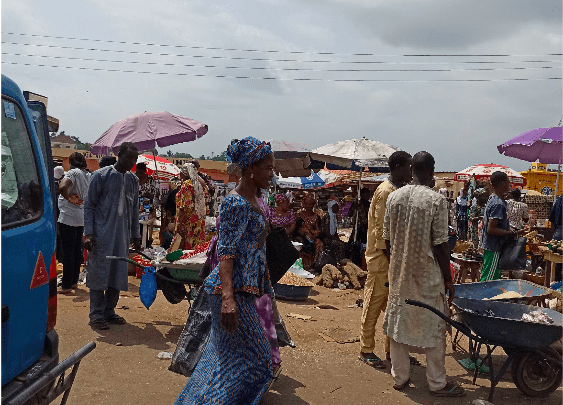 An Agricultural expert, Sunday Ido, has revealed how the government at the Federal and state level can cushion the effect of Coronavirus lockdown with the help of home farming.
Mr Ido while speaking with journalists on Monday said home farming will prevent food shortage and risk of Coronavirus spread in Nigeria.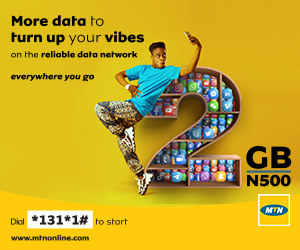 He disclosed that the cultivation of crops at home was a common practice in the past and should be revived.
"People need to know that even if our compound floors are covered with concrete or tiles, it does not stop you from starting a vegetable garden using other methods like the use of plastic containers, bags and other materials as beds for the vegetable crops cultivation."
The expert said even though the farm produce did not germinate before the end of lockdown, it will bring back the sense of agriculture and self sustenance.
Nigeria has been on lockdown for the past few weeks and many residents are lamenting the inability to get food for survival. Although, the government is giving out palliatives but the items aren't getting to grassroots.
It is not clear whether President Muhammadu Buhari will extend the one-month-old lockdown in Lagos, Ogun and FCT as it expires today.