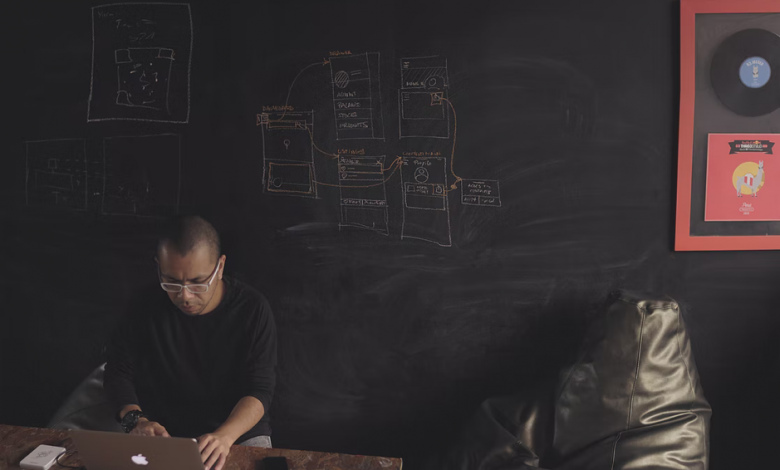 You can and should start your business in Nigeria from ground zero. This is real even without influential connections and special education. All that is needed is an idea, a desire to act, absorb new information, and adapt to changing market trends. The main problem for beginners is the solution to financial issues. However, finding start-up capital is not so hard now. Especially when the model and format of doing business are chosen correctly. It is worth going into entrepreneurship even without experience. This shortcoming is easily compensated if you work in an area that resonates with your own interests.
1.   Formulate an Idea
You need to start by looking for a worthwhile idea. Choose what resonates more with your interests and hobbies, inspires and makes you want to act. It's not worth inventing something super-new and unique. It is more expedient to take an already proven option, find flaws in it and improve it. Furthermore, it is easiest to enter the formed market.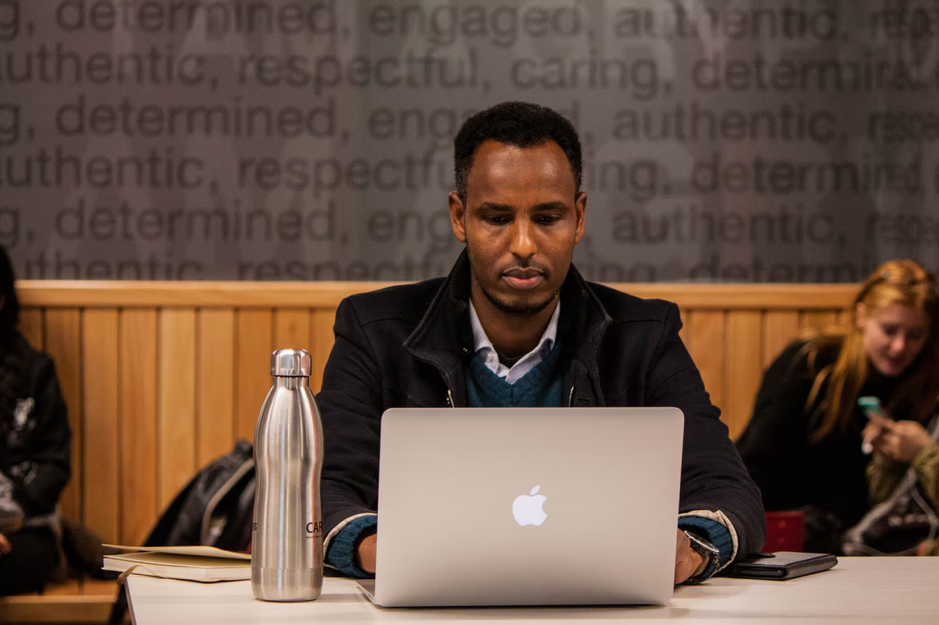 2.   Analyse the Market
After choosing an idea and a niche, you need to analyse the market carefully:
find out how much the product is in demand now, whether the seasonality factor affects sales;
evaluate the competition, identify the strengths and weaknesses of competitors, formulate your differences;
research prices and assortment;
determine the target audience of the project, divide it into segments, study the needs, interests, desires of potential buyers.
This will help to understand whether there is a demand for the product. All information obtained during the analysis should be taken into account in the future strategy.
Where to get money to start?
Start-up capital, albeit minimal, will be needed to implement any business idea. If you plan to sell goods, you will need to purchase at least a small test batch, rent premises, and create a website. Production, even at home, requires raw materials and equipment. For the provision of services — appropriate tools and materials. All this will require money. First, you can learn what is CFD in Forex and then you can try to earn your start-up capital on Forex trading.
3.   Draw up a Business Plan
The next step is writing a business plan. It outlines the vector of the company's development in the future, helps to plan ways to achieve goals, and makes it possible to avoid possible risks and pitfalls. This is a basic document for evaluating an entrepreneurial initiative, a step-by-step instruction that describes all the stages of starting your own business.
The business plan includes the following information:
global and local goals of opening the project;
the number of potential buyers of the product/service;
the best ways to attract customers;
priority business performance indicators;
the amount of initial investments and finances that are needed in the first year of operation;
projected revenue.
To save money, try to write a business plan yourself based on statistics and facts. To do this, use the recommendations of experts or ready-made examples and templates that are in the public domain. For instance, on the Forextime blog. The main task is to adapt them to your niche competently.
4.   Registering a Project
No matter what kind of business you open from scratch, it must be officially registered. The simplest and most popular format for small businesses is IE. Especially if we are talking about rather limited opportunities at the start in terms of finances. Its main advantage is a minimum of initial costs. Besides, no special permissions and licences are required to create an online store.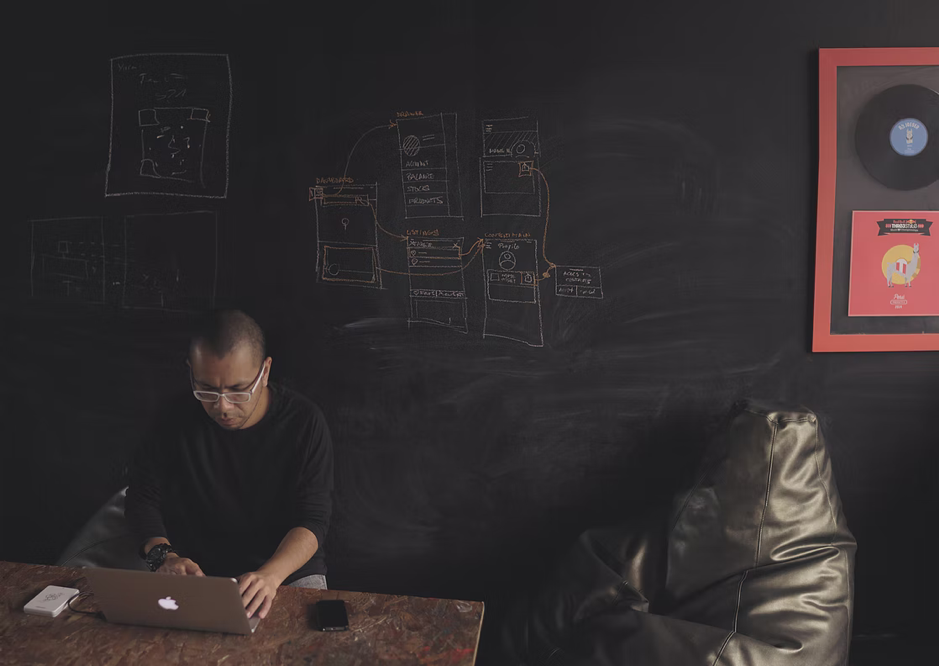 5.   Testing the Idea
It is crucial to conduct a quick test of the idea: collect a minimum assortment, launch a website, give a small advertisement and try to get the first sales. This stage is necessary to study the demand in practice. To start faster, you should not get hung up on improvements and constantly postpone the launch. You need to start with what you have, test the idea in action, and gradually improve the project as it develops.
If the first results do not meet expectations, revise the plan and analyse possible errors. It is best to see them at the start, and then quickly make the necessary adjustments or revise an unpromising idea.
6.   Develop and Promote Your Business
If the chosen idea turned out to be working and the first sales started, start actively investing in further development and promotion. Net profit should be above zero. Then you can set more global goals and reinvest income in:
improvement of the site, functionality, and design;
rent or increase of office and warehouse;
purchase of equipment;
hiring qualified personnel;
expansion of the assortment.
A separate point is a promotion. First of all, it is planning marketing strategies and launching advertising campaigns; they are vital to attract new customers and build up the customer base. Connect all possible advertising potential and be present to the maximum in places where there is a target audience.