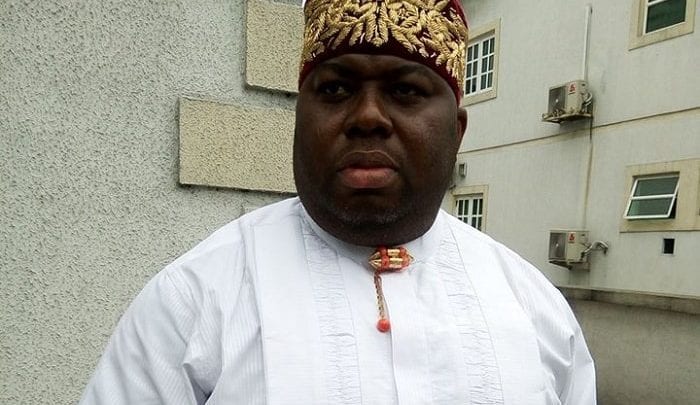 Mujahid Asari Dokubo, founder of the Niger Delta People's Volunteer Force (NDPVF), has recounted how his militia group in collaboration with security operatives "smoked out" the Eastern Security Network (ESN) in Rivers State.
POLITICS NIGERIA reports that the ESN is the armed wing of the Indigenous People of Biafra (IPOB). IPOB, an outlawed movement seeking independence for ethnic Igbo of the region, was founded by detained Nnamdi Kanu in 2012.
Despite being blamed for the violence, IPOB has denied the charges.
This newspaper recalls that in March 2021, days after the ESN outlaws launched into Eleme forests to violently force out non-natives, the governor of Rivers State, Nyesom Wike, directed the military to flush ESN gunmen out of his state. Subsequently, security agents neutralised several ESN members and destroyed their camps.
At present, activities of IPOB/ESN have dwindled significantly in Rivers State.
"There was a time the police cannot venture out of their station, police remove their uniform, police were being killed by ESN, at Rumuji, and everywhere.
"We went to smoke out these people. Remember I did a video then. Me, before I go to war, I don't hide," Dokubo said during a recent Facebook Live.
Watch Dokubo's video here.