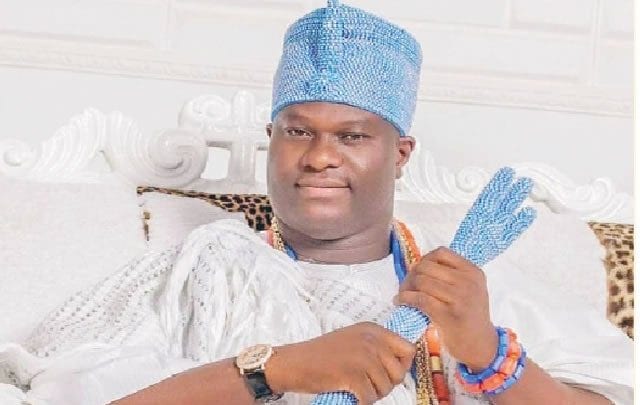 The traditional ruler of the ancient Ile-Ife city, Oba Enitan Ogunwusi, has dared Nigerian lawmakers to stay in their constituency areas for a week.
Oba Ogunwusi, who was trying to point out the contribution of traditional rulers to the society, lamented the neglect of the local government areas by the members of the National Assembly.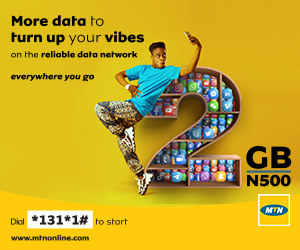 He said this during a meeting with the members and principal officers at the National Assembly complex, earlier in the week.
In a footage of the meeting obtained by POLITICS NIGERIA, the monarch spoke about the youths and how traditional rulers and district heads have been the ones attending to their demands.
"We know the bad and the ugly in their category as traditional rulers. They are the most active in our system. Let us tell ourselves the truth. They are hungry, and they are angry . I repeat, they are hungry and they are very angry."
"All of us that are here, I'll be very happy if anybody can raise up their hand and say 'I can go to my area of constituents, my local governments and I stay there in peace for one week'. Who  can do it here? Including our gatekeepers, who can do it here? Including the Senate President, including the speaker..," he dared the lawmakers.
Oba Ogunwusi further stated that lawmakers cannot abandon youth affairs to traditional heads and expect that all will be well in the country.
"But you left the traditional rulers. You left District heads to continue to stay there and you are saying all will be well in this country. We (traditional heads) are the ones facing these youth. We know their problems and we have been talking every time. "
"You sit in beautiful offices and you all think all the well, let us be very truthful in this country," he said.