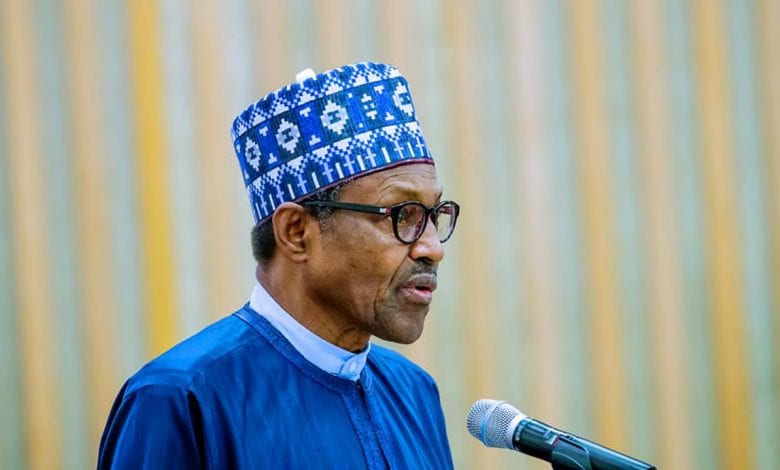 President Muhammadu Buhari has defended his move to build a railway line from Nigeria to Niger Republic.
Speaking during an Interview on Arise Television, Buhari revealed that he has family members in the small West-African country hence his decision to build railway lines Kano to Maradi.
"I have cousins, family members, etc., in Niger Republic. I shouldn't just cut them off,", Mr Buhari said.
It will be recalled that the Kano-Maradi project has been widely criticised by Nigerians who are wondering why the President will take on such a project when the country is currently facing deep financial problems.
The project which is to cost $1.9 billion has been described a s a wasteful investment by Russian-based financial institution, Renaissance Capital.
Buhari's administration signed a Memorandum of Understanding with the Mota-Engil construction Group, for the project, which was approved by the Federal Executive Council September last year.