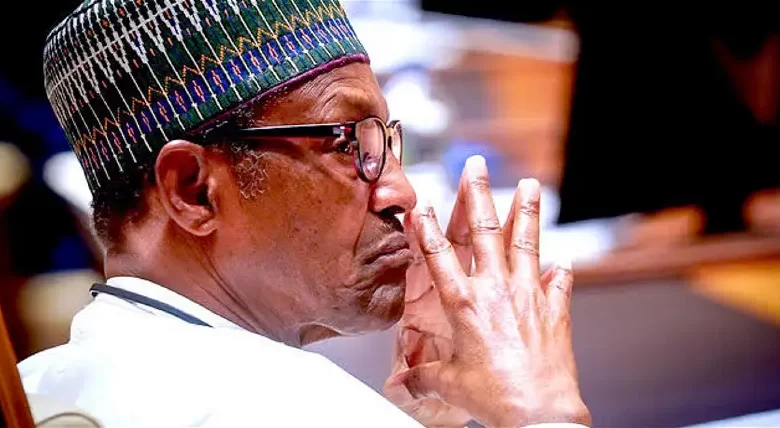 Former presidential media aide, Femi Adesina, has accused a section of the media of deliberately misquoting him during his eight-year stint at the villa.
Adesina, who served as former president Muhammadu Buhari's media adviser, stated this in Osogbo on Wednesday.
Adesina alleged that some media outfits deliberately set him against the members of the public for his decision to serve in government.
"My biggest challenge during the eight years that I served with former President Muhammadu Buhari was the fact that a section of the media deliberately quoted me out of context," Adesina said at media chat organised by the Association of Veteran Journalists.
"I eventually grew out of it and got used to the antics. Even while I had a television interview, it was turned upside down in the papers deliberately to make me an enemy of the public, but I outgrew it and it did not affect my duty throughout my tenure", he added.