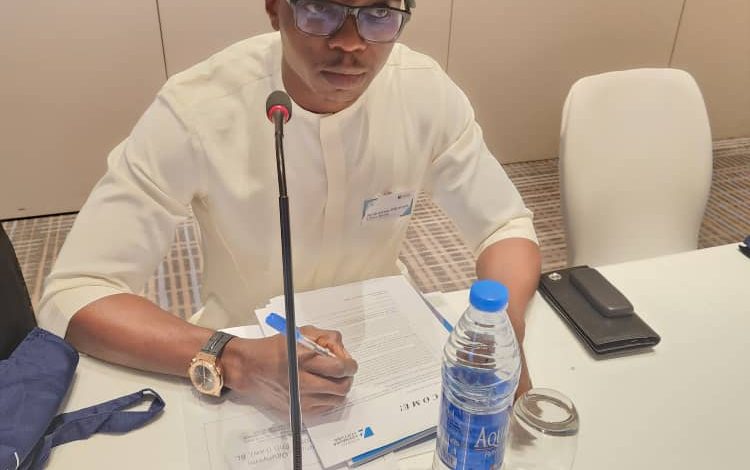 Chris Ayebusiwa, has pleged to set the political record straight through effective representation of his Constituency at the Ondo State House of Assembly, Politics Nigeria reports.
He said he will leverage on his extensive network within and outside government to attract meaningful projects to his constituency.
Ayebusiwa, will be representing Okitipupa Constituency 1 at the 10th Assembly in Ondo State parliament.
He has vowed to better the lives of his constituents through timely empowerment and quality engagement with the people at the grassroot level.
He also pledged to mortgage large chunk of time to addressing societal challenges frontally troubling Okitipupa residents, adding that plans are afoot to return the milieu to its former glory.
Ayebusiwa disclosed this on Wednesday while speaking to newsmen after the workshop for Members-elect of the Ondo State House of Assembly at Lagos Marriott Hotel in Ikeja, Lagos State.
The two-day induction training programme organized by Konrad Adenauer Stiftung and National Institute for Legislative and Democratic Studies (NILDS), is aimed at providing the members-elect with operational information about legislative procedures most especially legislative powers, ethics and privileges.
Chris who expressed satisfaction with the training, hailed the trainers for allotting quality time to furnish participants with the requisite knowledge.
Speaking briefly:"We thank the organizers for exposing us through the core tenets and modus operandi to have healthy house for the purpose of moving the state forward, and I promise not to disappoint my people."