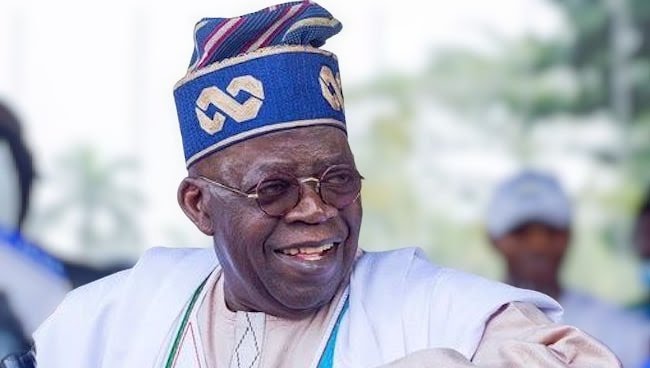 The President-elect Bola Tinubu, on Thursday, in Abuja, said he will not disappoint the trust conferred upon him by the President, Major General Muhammadu Buhari (retd.), and millions of Nigerians.
He also affirmed that he understands the magnitude of the honour conferred upon him and the corresponding task ahead.
Tinubu made the promise in his acceptance speech after he was conferred with the National Honour of Grand Commander of the Federal Republic at the State House Banquet Hall, Abuja.
"I understand the magnitude of the honour conferred on me today and the task ahead. Nigerians deserve no less.
"You (Buhari) have charted the course and I shall not disappoint you," he said.
Thursday's conferment makes Tinubu the 16th person to hold the GCFR Honour.