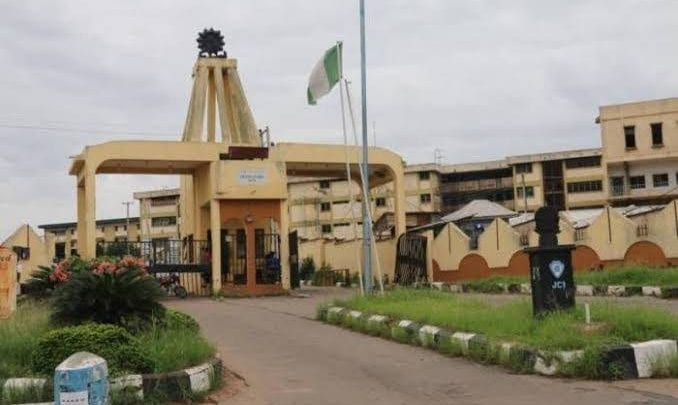 The Non-Academic Staff Union (NASU) of the Polytechnic Ibadan has lamented the delay in the promotion of its members under Governor Seyi Makinde administration.
Chairman of the union, Ibraheem Akande, made this known in a statement sent to POLITICS NIGERIA on behalf of the NASU Joint Action Committee of tertiary institutions Oyo state.
According to him, tertiary institutions in Oyo state is in total neglect since the inception of this administration.
He said: "It has never happened in the history of Oyo state-owned Tertiary institutions to have staff promotion not approved, except in this current administration.
"The defense been put up by the supervisory ministry is laxity from the government, because the appointment of governing councils to oversee the activities of the institutions is the statutory right of the Oyo State Government. Meaning that workers are suffering for non chalant attitude of the state government."
Mr Akande explained that payment of monthly salary is not the only way to motivate workers, promotion as and when due is also a motivation for workers to be committed and dedicated to the job.
"Regular promotion also aids institutions whenever there is accreditation of courses, as it is now if any institution is in need of accreditation, such institution may loose the accreditation and put students into problem (God forbid the repeat of the crisis of Adeseun Ogundoyin Polytechnic, Eruwa)."
Speaking further, the union leader expressed that tertiary institution workers are yet to know their fate on the minimum wage because Oyo state government is yet to implement institutions salary scale.
He said: "We appreciate this government for regular payment of salary, but other things need to be done to complement the payment of salary.
"All our efforts to convince the government proved abortive and we have gotten to a level that our members can no longer trust us anymore."
He however implored the Governor Seyi Makinde to look into our issue and give it a human approach.