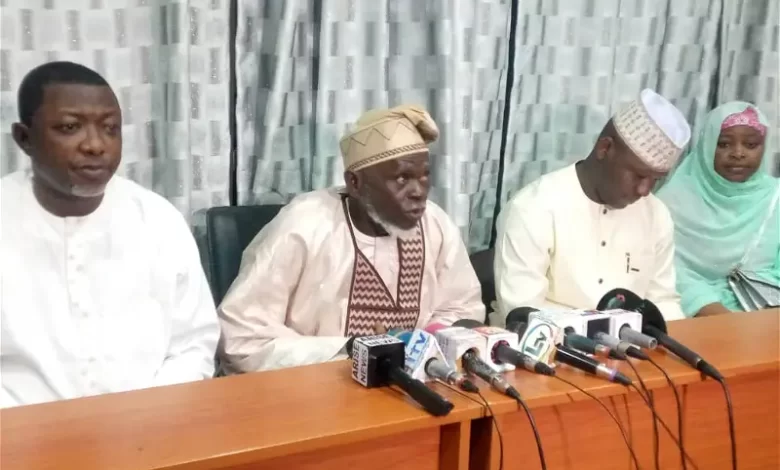 Lamidi Apapa, the factional National Chairman of the Labour Party (LP), has expressed his gratitude to God for saving his life after being mobbed at the Court of Appeal in Abuja.

POLITICS NIGERIA reports that the incident occurred during the proceedings of the Presidential Election Petition Court (PEPC) on Wednesday.

In a video that circulated earlier, Apapa was seen being escorted out of the court by a police operative while being subjected to verbal abuse and accusations of theft from enraged supporters of the Labour Party.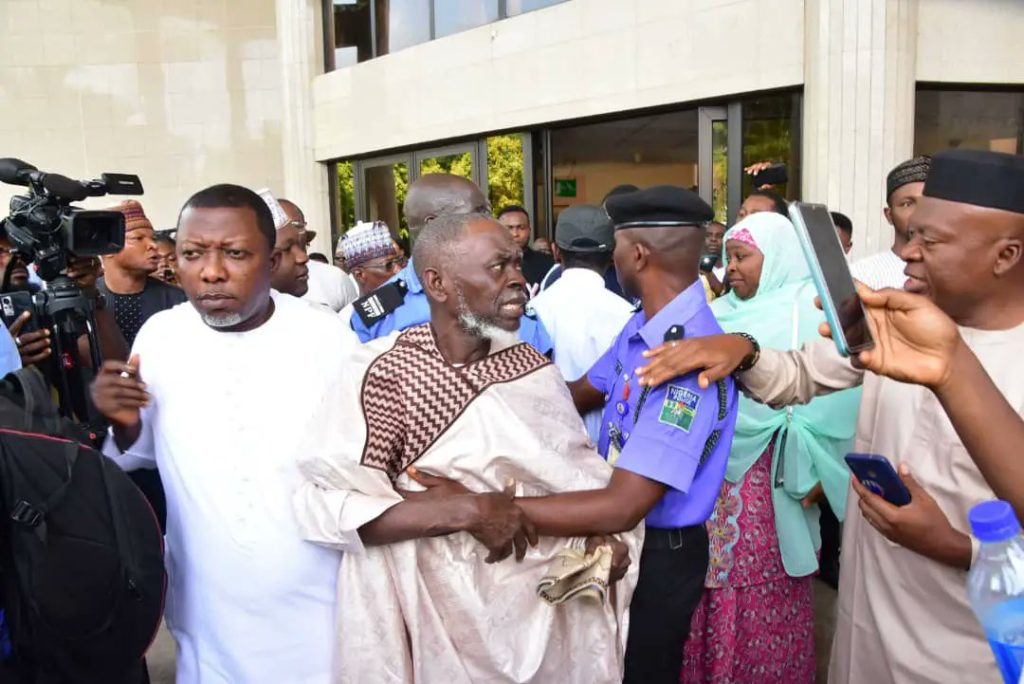 Apapa, who was later released from protective custody by security operatives, addressed reporters and explained his presence in court.

He stated that he attended to assert himself as the Acting National Chairman of the party and to gain insight into the progress of the petition filed by the party's candidate, Mr. Peter Obi, challenging the outcome of the 2023 presidential election.

The LP factional chairman revealed that he sensed trouble before the court proceedings began when Akin Osuntokun, the Director-General of Obi's campaign organization, refused to vacate a seat reserved for the party's chairman. Apapa approached Osuntokun to question his occupancy, asserting his right to the chair as he was present in court that day.

Apapa recounted the mob attack, stating, "They pounced on me, removed my cap, and I am very sure that if not for you people (journalists) being there, I would have been dead by now."

He accused Obi of being aware of the potential attack, claiming that members of the presidential campaign group had threatened him during a meeting held the previous day, warning of consequences if he attended the court session.

Dismissing the allegation that he accepted a sum of N500 million to undermine Obi's petition against President-elect Asiwaju Bola Tinubu, Apapa labeled Obi a liar. He emphasized his long-standing affiliation with the party, spanning over 21 years, compared to Obi's relatively short tenure. Apapa challenged anyone with evidence of wrongdoing to come forward, reiterating that he had never accepted any money from anyone.

Apapa asserted that he had contributed more to the party than Obi and denied that his presence in court signaled an intention to withdraw the petition against Tinubu.

Regarding the incident where his cap was snatched by angry youths at the court premises, he remarked, "As you can see, I have recovered my cap. But as for the person who removed my cap, he will suffer till the end of his life. I saw him. He is a young chap, but he will never grow old."