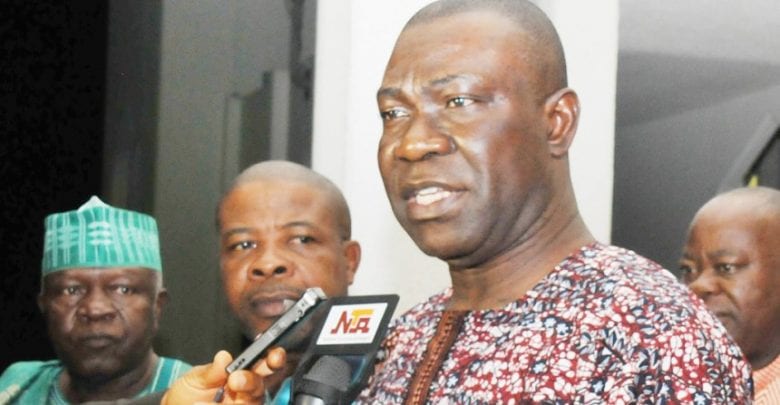 A former Deputy Senate President, Ike Ekweremadu, has urged the people of the Southeast to negotiate with their North concerning the zoning of the 2023 Presidency to the region.
Ekweremadu, representing Enugu West Senatorial District in the National Assembly, gave the advice on Wednesday in Abuja. The lawmaker noted that the clamor for Igbo presidency can only be achieved through dialogue and having a conversation with the Northern region to buy into the idea.
Speaking further, Ekweremadu also asked the federal government to restructure the country, decentralized the Police, and devolve power to the states. He opined that restructuring will solve the issues of insecurity and economic challenges facing the country.
He also slammed the government over the current economic downturn and increasing cases of insecurity such as banditry and kidnapping bedeviling the North, and other parts of the country.
Ekweremadu accused the government of vehemently disregarding solutions being proffered by patriotic Nigerians in order to solve the problems facing the nation. The lawmaker noted that the government is bent on doing the same thing everything but hoping to get a different result.