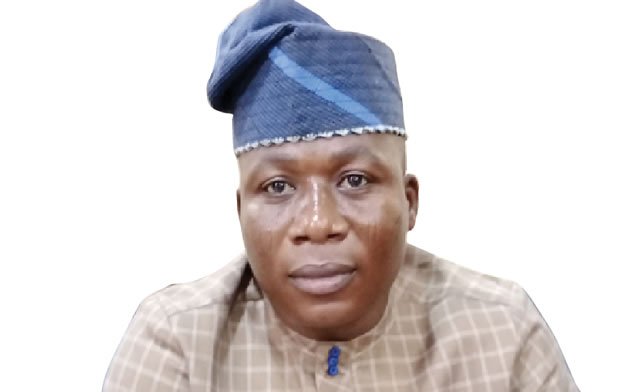 Olasupo Ojo, the Coordinator of Legal Affairs, Yoruba Self-Determination Movement Worldwide has given reasons why Germany and France would not allow Nigeria and France to sanction Benin Republic for not extraditing the separatist.
Ojo said this while reacting to questions on the role of Germany and reports that Nigeria would sanction Benin Republic if the country fails to extradite Sunday Igboho. Igboho is currently in a detention facility in Cotonou.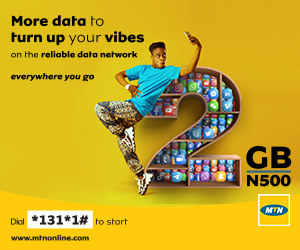 The lawyer, in a recent interview, disclosed that Germany is ready to accept Igboho despite his travails.
He also explained that Benin Republic is a francophone country, adding that France as a global superpower would protect the sovereignty of its colonised region against external influence, including from Nigeria.
When asked about a letter supposedly written to Benin Republic requesting Igboho's extradition, the lawyer said;
"I am not aware of any letter. Assuming that the letter came from the Federal Government of Nigeria, what we insist on is that that they should do everything according to law.
"It is illegal and against international law to sanction Benin because of Igboho. Francophone countries comply with the rule of law. Also, Benin Republic is colonised by France. France is a superpower, Nigeria is not. So, how will that happen? I believe that they (Nigeria) know, they are wiser than that (threatening to impose sanctions)."
Igboho – declared wanted in Nigeria – and his wife, Ropo, were arrested at an airport in Cotonou last week and detained. His lawyers requested the release of his wife on the grounds that she had committed no offence against the Nigerian state.
On Thursday, the court answered the prayers and ordered her release and a return of her passport. Igboho meanwhile was taken to detention, where he has been up to date. The Yoruba Nation activist now has a case with the Beninoise government. His matter borders on illegal entry and criminal association.