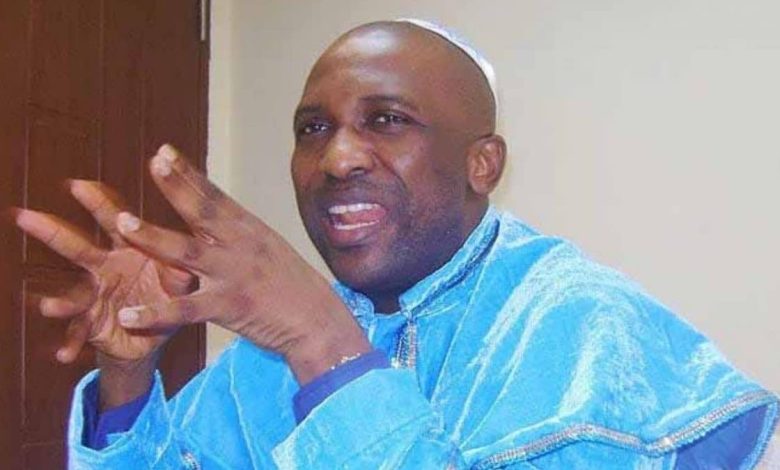 A message has been sent to south easterners. The message was sent by the leader of INRI Evangelical Spiritual Church, Primate Elijah Ayodele.
According to him, Igbos should have produced next Senate President if they had had better representation in terms of leadership.
Going further, Ayodele claimed that the Igbos are problems of themselves. He added that they have lost political credence in the country due to the division caused by greedy leaders looking for positions.
Politics Nigeria reports that the cleric disclosed this in a statement signed by his media aide, Osho Oluwatosin.
He said:
''Sincerely, Igbos should be the next senate president. They should ordinarily have become the next president of Nigeria but they are the problems of themselves. They have marginalised themselves because of desperation for positions. Igbo leaders are mostly responsible for the sufferings of their people; they have shown greediness, desperation, and betrayal at the expense of their kinsmen.
''The Igbos have lost the political credence in the country and It will take a long time before they recover it. If they are not united, they will be behind in this government, they won't get anything tangible.''