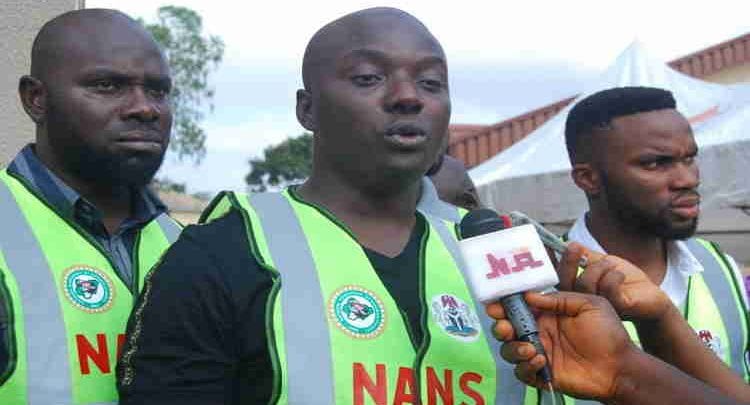 The National Association of Nigerian Students (NANS) has told the Federal Government not to listen to leaders mounting pressure that churches and mosques should be re-opened.
The students' admonition was contained in a statement signed by their spokesperson, Azeez Adeyemi, on Friday.
"If Nigeria must win the fight against the spread of coronavirus, every Nigerian must be ready to make sacrifices. Part of this is for Muslims to observe the Eid-el-Fitr prayers at home to prevent further spread of coronavirus in the country", part of the statement read.
This newspaper reported how several pastors and imams have been mounting pressure on the Federal Government to lift the ban on religious activities. While some state had lifted the band the Presidential Task Force (PTF) on COVID-19 on Thursday said it overruled the decision of such states.
"We want to once again caution on the need to wear a mask, keep physical distancing, avoid large congregations, avoid unnecessary inter-state travels and observe personal hygiene amongst other suggested safety measures," Boss Mustapha said on behalf of Mr Buhari.