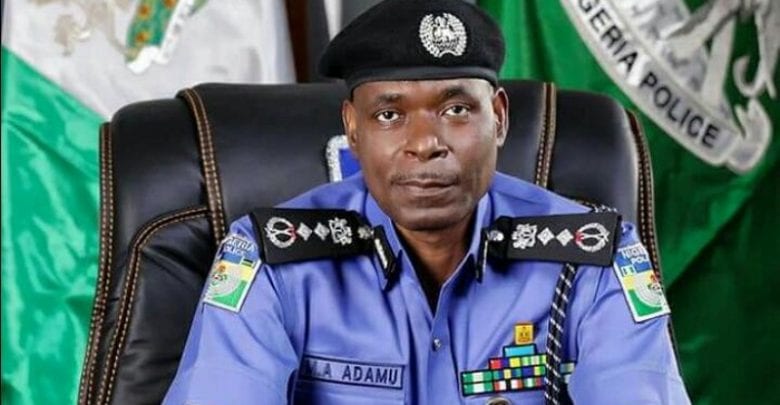 The Inspector-General of Police, Mohammed Adamu, has called for the investigation of some operatives who, in a viral video, were seen vandalising properties in a Lagos bar.
In the video circulated on social media, the Lagos State task force operatives busted into the warehouse of the bar, destroying bottles and crates.
The clip has, however, generated controversies among social media users. While human rights advocates condemned the move, some defended, saying it was a measure to stop further spread of coronavirus pandemic.
It should be noted that the Lagos state government has banned social and religious. Markets of non-essential commodities have also been locked down.
"Destroying properties because of COVID-19 is insane. If we accept jungle justice by law enforcement agencies, EFCC should have the right to shoot anyone it suspects of graft. Evans is standing trial despite his 'conviction' by the court of public opinion because of Rule of Law," a constitutional lawyer, Inibehe Effiong wrote in defence of the bar owners.
Meanwhile, IGP Adamu condemned the actions of the police, labeling it " apparent unprofessionalism and highhandedness exhibited".
In the statement of Friday, Mr Adamu directed the Commissioner of Police, Lagos State Command, CP Odumosu H. Olusegun to immediately investigate and commence disciplinary actions against the officers involved.
"The IGP notes that we are now in extra-ordinary times – a global state of emergency.
"Police officers involved in the enforcement of restriction orders and other law enforcement functions must, therefore, exercise their discretionary powers with the utmost sense of professionalism, compassion, and respect for the citizens, " the police chief concluded.