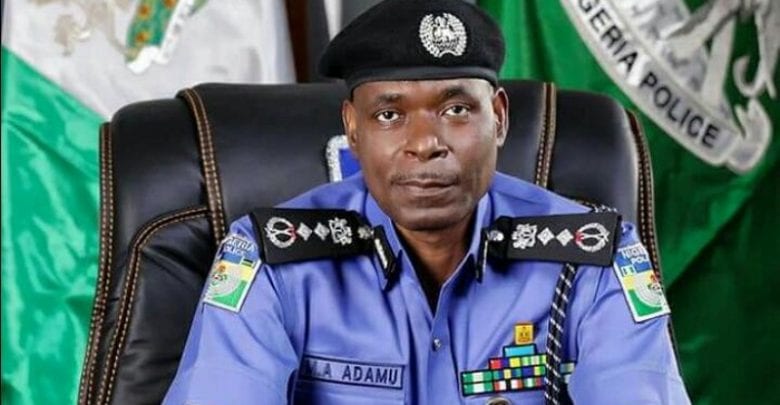 The Inspector-General of Police, Mr. Mohammed Adamu, has said that the arming of Viligantees, Amotekun, and other regional security outfits is a threat to national security.
In a statement released on Sunday by the Force Public Relations Officer, Mr. Frank Mba, the Police boss said the arming of these security outfits contravenes the provisions of the Firearms Act.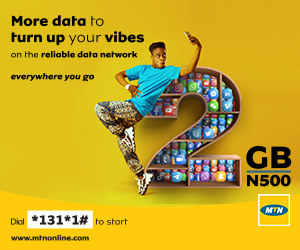 He, however, ordered the commissioners of police in the country to identify, disarm, arrest and prosecute illegal arm owners ahead of the governorship elections in Ondo and Edo states.
The statement said: "The IGP while observing that several civil groups, vigilantes, quasi-states and regional security outfits under various guises are arming themselves with prohibited firearms and weapons in contravention of the provisions of the Firearms Act, notes that the trend if unchecked will pose serious threat to national security."
Adamu noted that the clampdown on illegal arms owners became important due to the deliberate arming and movement of political thugs across the country.