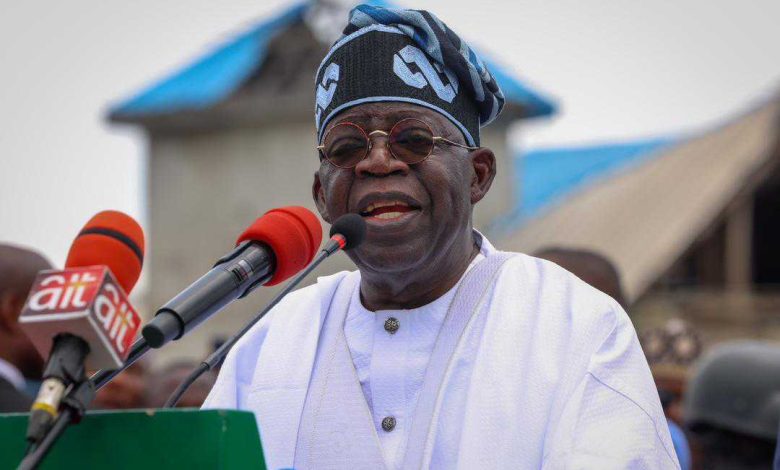 President Bola Tinubu has announced his commitment to providing employment opportunities for the youth in the digital economy, aiming to engage no fewer than one million young individuals during his tenure.

POLITICS NIGERIA reports that this pledge was made during his inaugural speech at the Eagle Square in Abuja on Monday.

In his address, President Tinubu emphasised the importance of generating meaningful prospects for the nation's youth.

He reaffirmed his campaign promise to create one million new jobs within the digital economy sector.

Recognising the significance of collaboration, he also expressed his intention to collaborate with the National Assembly in drafting a bill that would empower his administration to foster job creation.

President Tinubu further explained that this proposed legislation, known as the Omnibus Jobs and Prosperity Bill, would provide the necessary policy framework to facilitate labour-intensive infrastructure development.

"Our government also shall work with the National Assembly to fashion an omnibus Jobs and Prosperity bill. This bill will give our administration the policy space to embark on labour-intensive infrastructural improvements, encourage light industry and provide improved social services for the poor, elderly and vulnerable," he said.

It is worth noting that the previous administration led by President Muhammadu Buhari had promised to generate 24 million jobs during its tenure in 2015.

This commitment involved the creation of three million jobs annually.

However, available data indicate that the government's efforts fell short, leaving a higher number of Nigerians in poverty and unemployed than in 2015.