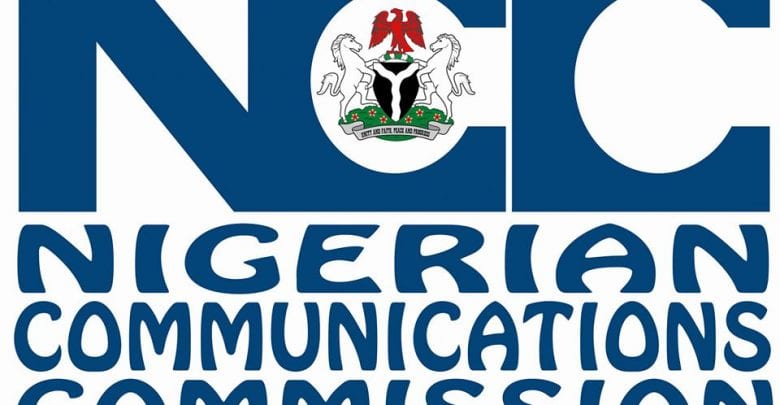 Nigeria's telecommunications regulator has restated that network owing interconnection fee and payments for other services will not have their roaming access request approved.
This was contained in a recent 34-page guidelines for national roaming authored by the Nigerian Communications Commission (NCC). National roaming affords a subscriber the opportunity to roam freely on a network different from the main network especially when the host network service is poor in that area.
However, the NCC guideline explained that this is subject to any conditions or restrictions set in the National Roaming Agreement.
It stated that the host network shall provide the following services to a roamer, upon completion of initial authentication and location updates: voice, SMS, Account Balance Inquiry, Recharge (Prepaid), VAS, Data, USSD and premium short codes.
The NCC further revealed that duly authorised service providers should request and negotiate National Roaming Agreements with each other on bilateral and non-discriminatory terms.
It said a roaming seeker requesting national roaming services should forward a duly completed Roaming Request Form A contained under Schedule 1 of these Guidelines to the roaming provider.
Thereafter, a roaming provider shall notify the roaming seeker of its approval or rejection of the roaming request, and where the roaming seeker receives no response from the roaming provider within 15 days of its request, the roaming seeker shall immediately notify the Commission in writing, and the NCC shall take necessary steps to ensure the roaming provider responds to the roaming request.
According to the policy document, the National roaming services shall commence within 90 days from receipt of the roaming request. The roaming provider shall within 10 working days of receipt of the roaming request notify the roaming seeker and the NCC of its refusal by completing the relevant sections of the form.
On grounds for refusal of roaming requests, the NCC cited insufficient capacity, non-payment by the roaming seeker of indebtedness for other services such as interconnection and shared facilities.
It further explained that the responsibility to prove the existence of the aforementioned reasons solely reside with the roaming provider.
"Notwithstanding the above, where the Commission investigates any of the grounds listed under (b) and determines that it is not justifiable, it shall request the Roaming Provider to respond to the Roaming Request Form A of the Roaming Seeker with an offer to enter into a National Roaming Agreement," the guideline stated.