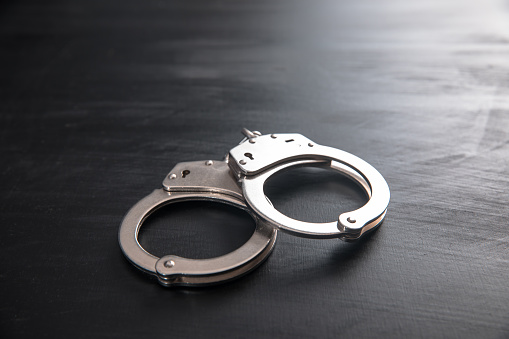 The police in India have busted an international narcotic drug cartel, comprising two Nigerians and one Ivorian.
POLITICS NIGERIA reports that the cartel is notorious for supplying banned substances across the Asian country.
The accused are Nnamani Ahukajude, 44, and one Chinezie, 34, both Nigerians. The third suspect, an Ivory Coast national, has been identified as Franck Oumarlbrahim.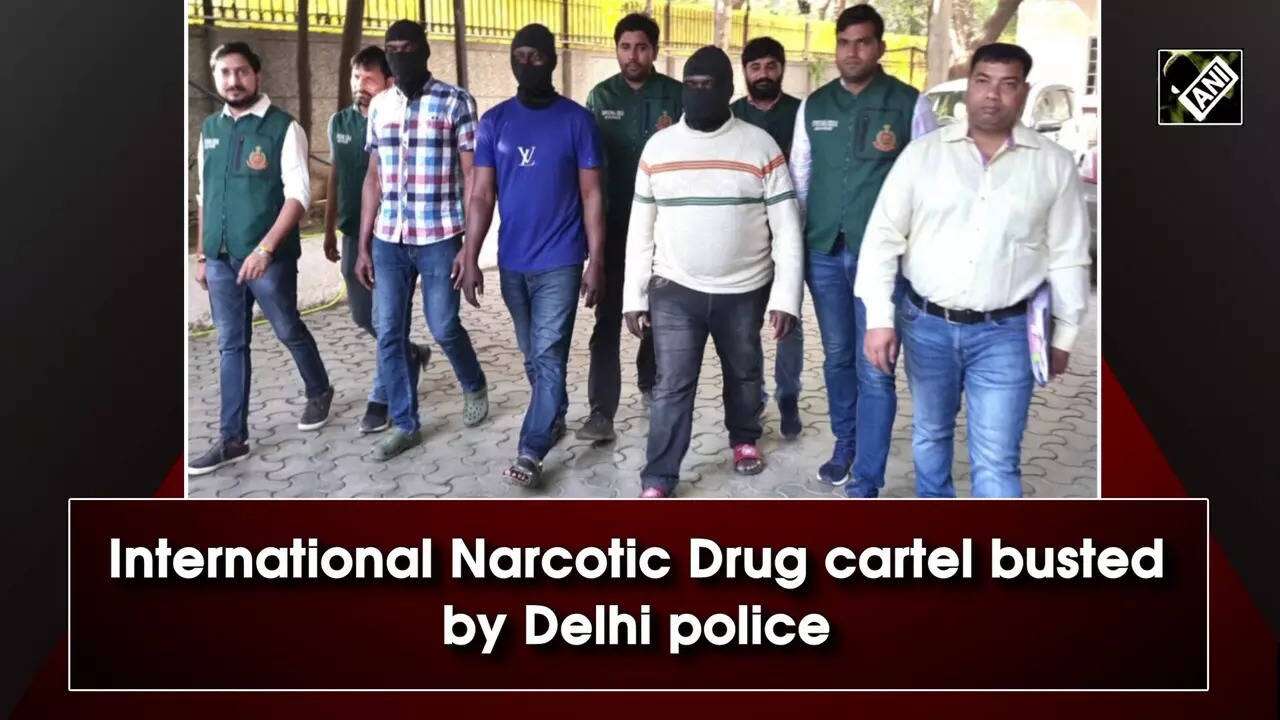 According to authorities, members of the cartel used to store drugs at a house in a posh colony of Greater Noida.
Special Commissioner of Police (Special Cell), HGS Dhaliwal, stated that there was information about the indulgence of many Delhi-based persons of African origin in drug trafficking in parts of the country from Delhi-NCR.
"A specific input was received on March 4, about the arrival of a Nigerian national with a consignment of Methaqualone near a petrol pump at Dhaula Kuan-Gurugram Expressway to deliver the consignment to his contact. A trap was laid and he was nabbed," Dhaliwal said.
During the search of the trolley bag of Ahukajude, 4.680kg Methaqualone was found concealed in cardboard boxes further wrapped by clothes kept in the bag.
"Nnamani (Ahukajude) disclosed that he was a member of the drug cartel being run by persons of African origin in Delhi-NCR. He also disclosed that he had procured the recovered drugs from one Frank Oumarlbrahim of Cote d'Ivoire residing in Greater Noida," said Dhaliwal.
"Franck (the Ivorian) was nabbed on March 5 near Mata Chanan Devi Hospital, Janakpuri at the instance of Nnamani. On search, eight kg Methaqualone was recovered from the dickey of his car. Franck disclosed that he had received the consignments of drugs from another Greater Noida-based drug supplier namely Chinezie, a Nigerian national," Dhaliwal said.
This newspaper reports that efforts are ongoing to arrest the remaining members of the drug cartel.