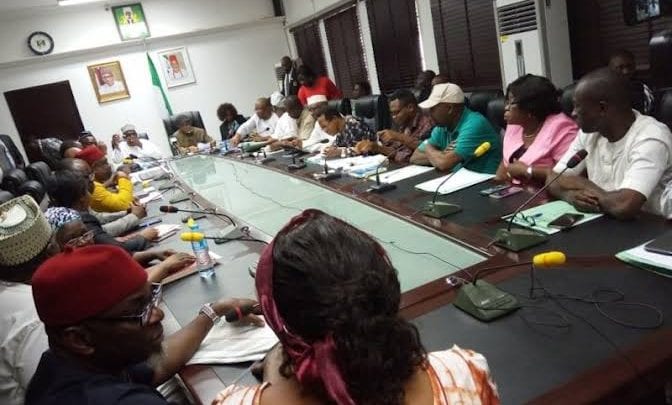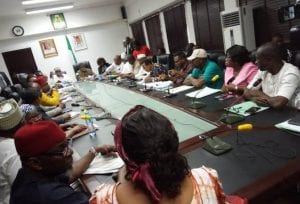 The Nigerian Government has declared the ongoing industrial action by the Academic Staff Union of Universities (ASUU) as illegal.
Minister of Labour, Chris Ngige on Wednesday said: "I was shocked that on Monday, just like every other person, I read and saw some people coming out of the university system that their lecturers have gone on strike. It is not cheery news, they didn't give us the mandatory notice before going on strike; so for a start, this strike is illegal."
The minister disclosed this while speaking after the Federal Executive Council (FEC) meeting in Abuja.
He said the action of the lecturers is simply withdrawing of services from which they are being paid.
ASUU on Monday started two weeks warning strike in response to the government's decision to stop the February salaries of lecturers who have not registered on the salary (IPPIS) payment platform.
Aside this, ASUU is expressing their displeasure against poor funding, the proliferation of state universities and non-implementation of previous agreements.
Meanwhile, a meeting has been scheduled to hold today, Thursday between Minister of Labour, Minister of Education, Minister of Finance and the accountant general of the federation to find solution to the menace.