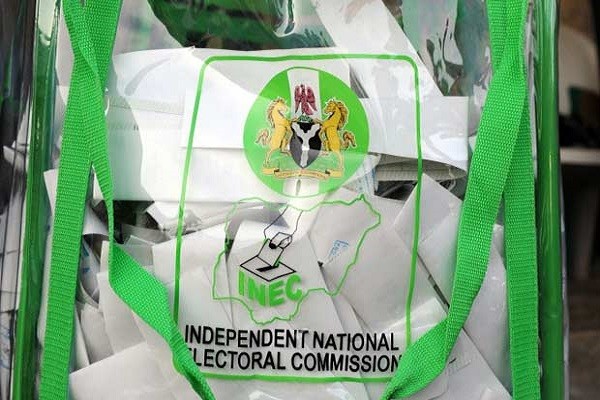 The Independent National Electoral Commission (INEC) has stated that e-transmission of election results in Nigeria is possible.
Politics Nigeria recalls on Thursday that the House of Representatives was thrown into confusion as members debated section 52(2) of the electoral amendment act bill, which deals with electronic transmission.
Speaker, Mr. Femi Gbajabiamila, criticized the proposed electronic transmission of election results, saying "I want to use this opportunity to talk to people out there … We all want electronic transmission of results, but based on the information from experts, it is not as easy as it sounds. We must get our electoral process right and when the time is right, we can come back and amend the law.
"So, I don't think that electronic voting is feasible right now. What we have been talking about is electronic transmission, and from what we have been told today (Friday), we need to do more work so that everybody's vote will be counted,"
However, Mr. Festus Okoye, INEC's National Chairman and Commissioner for Information and Voter Education said the commission was committed to deepening the use of technology in the electoral process and had many times demonstrated it through the creative, innovative, and strategic deployment and application of technology in various aspects of the electoral process with the goal of limiting human interference in the electoral process as much as possible.
Okoye said, "We have uploaded results from very remote areas, even from areas where you have to use human carriers to access.
"So, we've made our own position very clear, that we have the capacity and we have the will to deepen the use of technology in the electoral process.
"But our powers are given by the constitution and the law, and we'll continue to remain within the ambit and confines of the power granted to the commission by the constitution and the law."