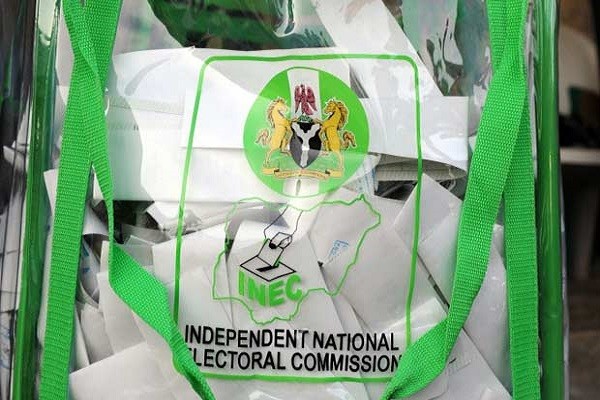 Dr. Abdullahi Ganduje, Kano State Governor-elect has earned the certificate of return, from the Independent National Electoral Commission. Dr. Nasiru Gawuna, the state deputy governor-elect alongside 23 state Assemble members-elect have also granted with the certificate.
Report from the New Agency of Nigeria shows that 13 of the state Assembly members-elect from people Democratic Party were noticeably absent during the event which took place at Sani Abacha Indoor Sports Complex of Kano.
After receiving the certificate, Dr. Abdullahi Ganduje promised about laying a strong foundation for the development of Kano state in social and economic sector through the distribution of quality education.
He claims that soon the state government would unveil plans for its partners and private sectors for enabling them to come and invest in the state. Ganduje stated the state government would cater to the enabling environment and incentives to allow investors to, who are willing to establish their business efficiently.
He added that anybody wanting to bring educational institutions or innovative businesses is welcome to Kano. According to him, Kano must make sure the youths get a quality education. Ganduje wants all the girls of Kano to be educated to unlock the other half of economic output. As the participation of women is low in their society, 50% of economic output stays locked.
He shared that they have to make sure that their state becomes an attractive investment and business destination. The focus will be on the improvements which will improve the human capacity of the people.
In Kano, agriculture is already the mainstay. They plan to attract right investments which could increase their outputs and also unlock economic growth for the state. Ganduje said their government would partner with local communities to ensure the access to schools for all children to receive an education.
So, he asked the people of the state to contribute necessary support and cooperation to the state government to take their state to the next level.