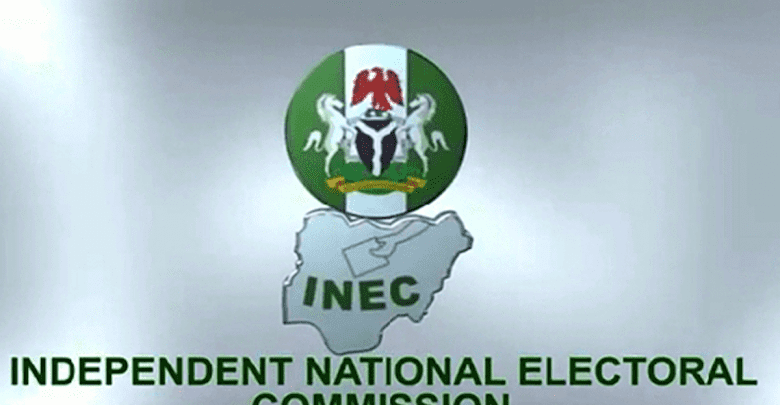 The Independent National Electoral Commission (INEC) has rescheduled voting to Sunday in 10 Polling Units (PUs) at Victoria Garden City (VGC) in Lagos.
POLITICS NIGERIA reports that the commission said its decision was to sort out disagreements over the relocation of the PUs.
Voters in VGC on Saturday expressed disappointment at the decision of INEC to relocate their PUs on the day of the election.
This is according to verified videos released by voters in the area, including a Nigerian actress Omoni Oboli.
Voting had not started as of 3 pm as arguments deepened between leaders of the VGC Property Owners and Residents Association and INEC officials.
INEC's Resident Electoral Commissioner (REC) in Lagos State, Segun Agbaje, told journalists after speaking with the residents that voting would hold on Sunday between 8.30am and 2.30pm.
According to him, the residents had earlier been informed of the relocation of the polling units to spots outside the VGC gate following an alleged hostage-taking of INEC officials during the February 25 presidential and National Assembly elections.
"We had an issue during the February 25 presidential and National Assembly elections when our corps member ad hoc staff claimed that they were held hostage till about 4am on February 26. Most of them were hesitant to come here today (Saturday).
"Consequently, we sent a message to the estate leadership to inform them that today's elections would be held in front of the gate.
"We mobilised and our officials were here before 8am, but the estate's leadership claimed that non-resident hoodlums might destabilise the process outside the gate. So, they did not feel secure," Agbaje said.