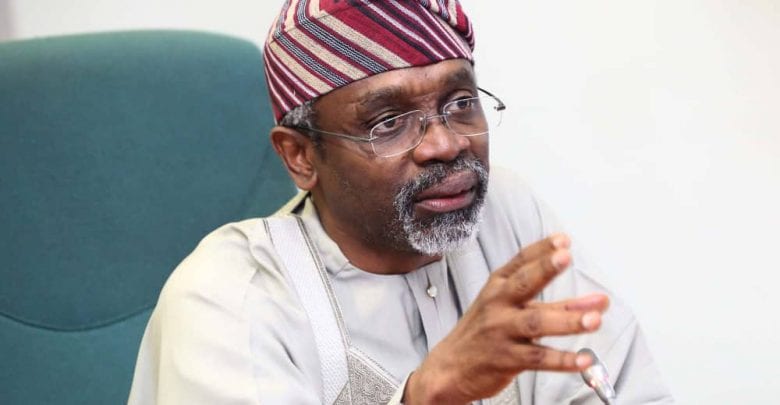 The recent infectious diseases bill sponsored by the Speaker, Femi Gbajabiamila, contains 98 percent plagiarism of a similar law in Singapore, The Times newspaper reports.
The Times, Britain's oldest national daily, reported this on Monday, May 18th. According to the newspaper, the dizzying speed with which Nigeria came up with an infectious diseases bill to prime Africa's most populous country for a global pandemic offered the first hint that something was amiss.
"Suspicious at the sudden zeal of its notoriously dawdling administrative ranks, reporters in the country discovered that the draft legislation was, almost to the letter, Singapore's Infectious Diseases Act of 1977."
"A crunching of the document through anti-plagiarism software confirmed Nigeria's new coronavirus-fit legislation to be 98 per cent the same as the Asian original written 43 years ago." the report read.
It also stated that a closer examination revealed the sponsor only deleted Singapore, typed in Nigeria and added the name and title of a local civil servant as its author.
The controversial bill
Asides the plagiarism which had earlier been reported by the Nigerian media, the bill has also generated a lot of controversies owing to the hasty process of passage.
Many Nigerians had condemned the move by the House of Representatives to repeal the Quarantine Act and replace it with the Control of Infectious Diseases Bill.
Accordingly, civil society groups and human rights activists have kicked against some of the provisions of the bill, demanding a review of the bill.
Nevertheless, the Nigerian Governors Forum (NGF) had criticised the bill stating that they were not consulted and asked that the bill be "stepped down"
Reacting to critics, the spokesperson of the green chamber, Benjamin Kalu said the house had resolved to subject the Control of Infectious Diseases Bill to a public hearing "where Nigerians from all walks of life will have the opportunity to make their inputs towards the draft legislation.