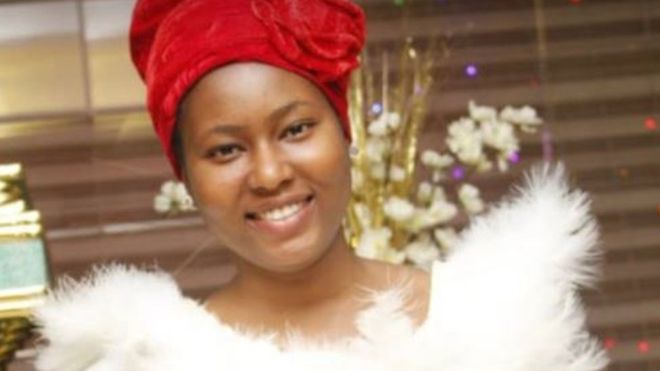 The Medical Women Association of Nigeria (MWAN), Edo branch has called on the Federal Government and relevant security agencies to protect the lives of women and children in the state.
Adesuwa Urhoghide-Edigin, the President of MWAN, made the call during a press conference on Wednesday in Benin.
She said: "MWAN calls on the government and all relevant security agencies to ensure justice is carried out for Vera Omozuwa, who was attacked and raped on May 27.
"We stand in solidarity with the family of the deceased in fighting for justice. We thank the Edo government for the prompt intervention as we await the result of the inquiry.
"We call on government at all levels to partner with forensic scientists and pathologists to create a national DNA database of a convicted criminal and place CCTV cameras in public places,'" she said.
The association president urged parents to put in more effort in training the boy-child to know that "violence and rape are unacceptable in the society".
"The worst pain you can inflict on a girl-child or a woman is rape. It's five minutes for the perpetrator but lifetime for victim.
"MWAN Edo as doctors, mothers, women, girls, and females say no to rape. Save-a-girl child; save-a-woman and save-the-world: No consent to rape", Urhoghide-Edigin said.
She advised ladies not to stay in lonely places at odd times.
Omozuwa, a 100-level student at the University of Benin, died at the University of Benin Teaching Hospital.