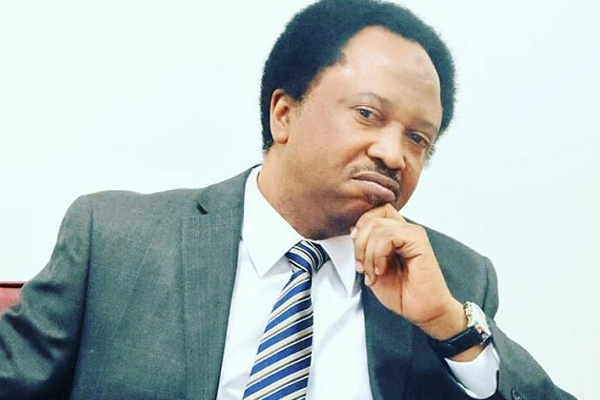 Former Kaduna Central Senator, Shehu Sani on Friday bemoaned the security situation of Nigeria.
There is a very high threat of kidnapping by terrorist groups operating in Nigeria and neighbouring countries like Chad and Niger Republic.
The majority of the criminals are reported to be young men who used to work as cattle herders before turning to the lucrative crime of kidnapping people for ransom.
Sani is seemingly unhappy with the situation in Nigeria.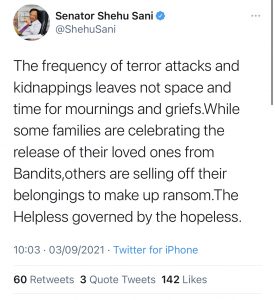 "The frequency of terror attacks and kidnappings leaves not space and time for mournings and griefs.While some families are celebrating the release of their loved ones from Bandits,others are selling off their belongings to make up ransom.The Helpless governed by the hopeless," he wrote on his verified Twitter handle.