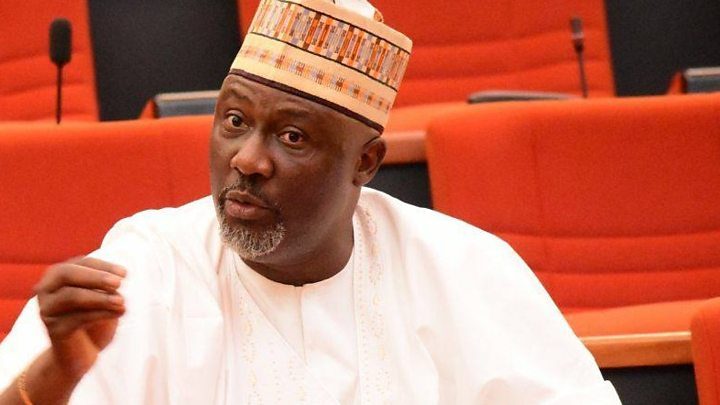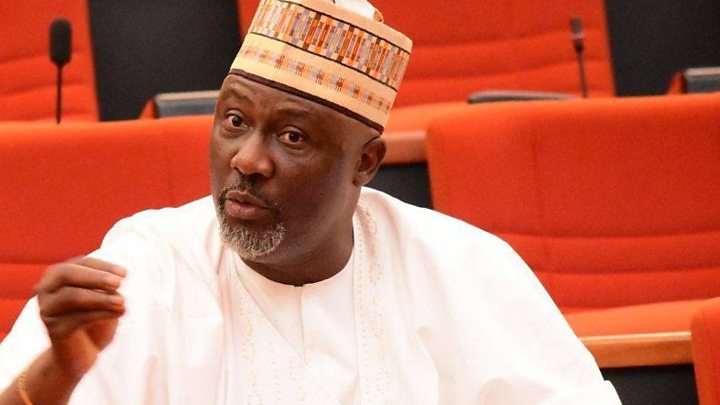 Former Senator, Dino Melaye has revealed why he believes President Muhammadu Buhari cannot defend Nigeria in the face of its numerous security challenges.
Melaye, a former Kogi West Senator, on Friday, tweeted that the President cannot defend the country because he is not being held 'accountable to law'.
"President Buhari cannot defend Nigeria since he is not held accountable to its laws."
"His Government is dishonest, insane and intolorable. Unfortunately men have become puppies and afraid to speak the truth to power." the controversial PDP senator wrote.