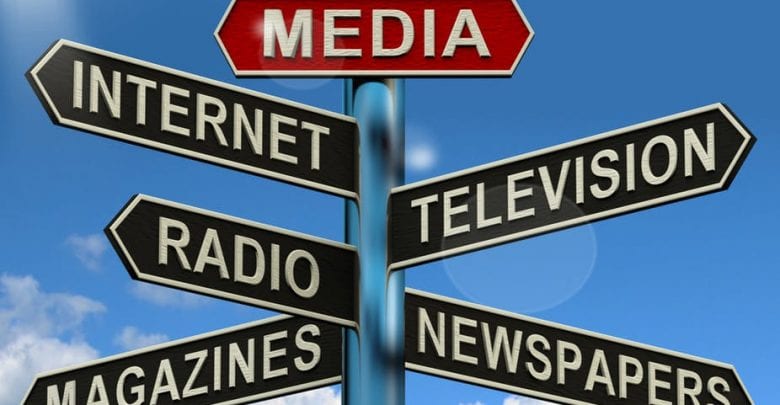 It is no longer news that on Thursday, the world celebrated International Fact-checking day and as such the responsibility of the media must be discussed especially during this period of Coronavirus.
The world didn't see it coming, but the world now has to deal with the unpleasant deadly disease that has spread across over 190 countries.
Nigeria as a country has recorded 1900 cases as at the time of writing this report.
The first case being that of an Italian national was recorded on February 28 and since then, confirmed cases keep increasing.
The Federal Government then placed a travel ban on 15 high-risk COVID-19 countries.
Top public officers have also benefited from this menace and the government had ordered a total lockdown of Lagos, Abuja and Ogun states.
Amidst all these, POLITICS NIGERIA has written more than 20 fact check stories to correct several wrongs. The reason for the fake news is unclear but we are not getting tired.
Base on this, the media as a powerful and indispensable tool for communication, especially in the 21st century is unarguably influencing society positively and negatively.
While its positive influence cannot be overemphasised as it has bought the world, people closer to each other. It has promoted trade of developed countries through advertisement, it has also provided a means of infotainment and edutainment for individuals at large.
The intractable negativity of the media is the promotion of negative, unacceptable behaviour in humans.
Alarming news headlines as a result of content fabrication often triggers which often trigger emotional responses from the reader.
But why fake news? Every media savvy person tends to believe hook, line, and sinker whatever the media says and in the process forgetting or neglecting previously acquired acceptable values and norms of the society, thereby rebelling against life in a particular way.
As we mark the international fact-checking day, fact-checkers in this regard must strive hard to provide timely, accountable and verified information to curb the widespread of hazardous misinformation as it comes.
We encourage the public to check our archive to see some fake news debunked by POLITICS NIGERIA during this deadly virus period.
"The crux is not the publisher's freedom to print; it is rather, the citizen's right to know" – Arthur Hays Sulzberger, 1956.