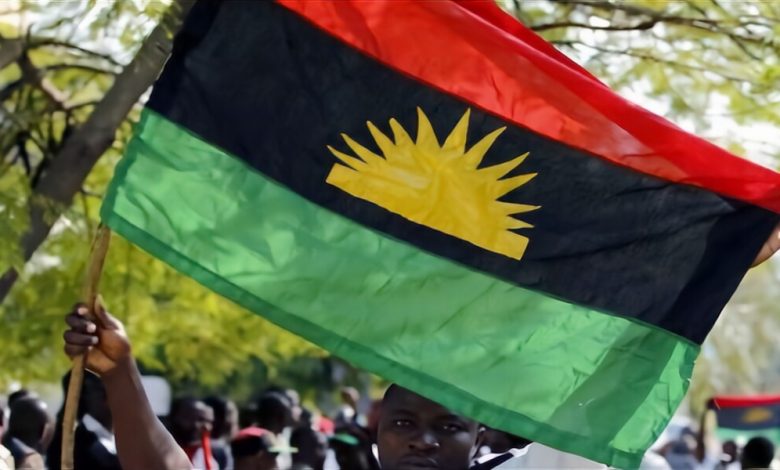 The outlawed Indigenous People of Biafra (IPOB) on Tuesday condemned the killing of a woman of northern extraction, and her young children.
POLITICS NIGERIA reports that the woman, an indigene of Adamawa State who lived in Orumba South in Anambra State, was on Sunday ambushed by the gunmen unleashing mayhem on innocent people in the southeast. They murdered her and her four children but the motorcyclist conveying her escaped.
On the same day, five commercial motorcycle riders (all northerners) were also killed and their bikes burnt at Onocha LGA. The bodies of four of the deceased were deposited in the morgue while the fifth one was burnt to ashes.
Reacting to the recent senseless attacks on Hausa people in Southeast Nigeria, IPOB, via a statement by its spokesperson, Emma Powerful, said the northern ethnic group have "suffered" enough, and do not deserve to be targeted.
"We reiterate once again that Hausas have suffered much in the hands of Fulani like Biafrans and we will not allow any criminal to touch them again. They are free to do their business anywhere they like in our land.
"Those who killed mother and children of Hausa extraction must be ready to face their judgment. They should wait for us, we are coming for them", IPOB's statement reads in part.