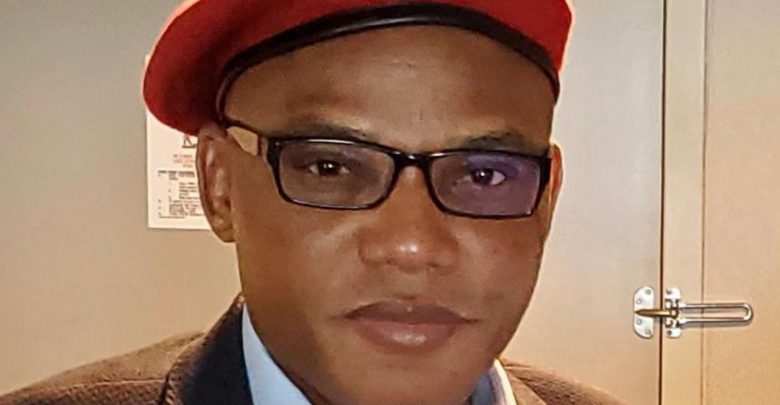 The leader of the Indigenous People of Biafra, IPOB, Nnamdi Kanu has replied the Nigerian Army over a recent report that his group members killed 128 military personnel.
On Tuesday, the Brigade Commander of 34 Artillery Brigade, Obinze, Owerri, Imo State, Brig. Gen. Raymond Utsaha revealed that IPOB was responsible for the death of 128 military and police officer, 15 civil defence officers, and 31 community policing members.
In a response on Thursday, Kanu described the report as 'False' and that it was a 'lie' aimed at justifying the 'Genocide currently underway in the south-east'. In his words;
"It's pathetic that Nigerian government & its security forces are now spreading the LIE that "IPOB Killed 128 Military, Police Personnel"."
"This lie is aimed at justifying the GENOCIDE that is currently underway in #SoutheastNigeria. Again, IPOB & ESN are not unknown gunmen."
Nigerian security operatives have been battling insecurity in the south-east for some months now. Unknown gunmen believed to be members of IPOB/ESN have been burning down police stations, killing police officers and soldiers, burning down INEC offices, courts and creating unrest in the south east.