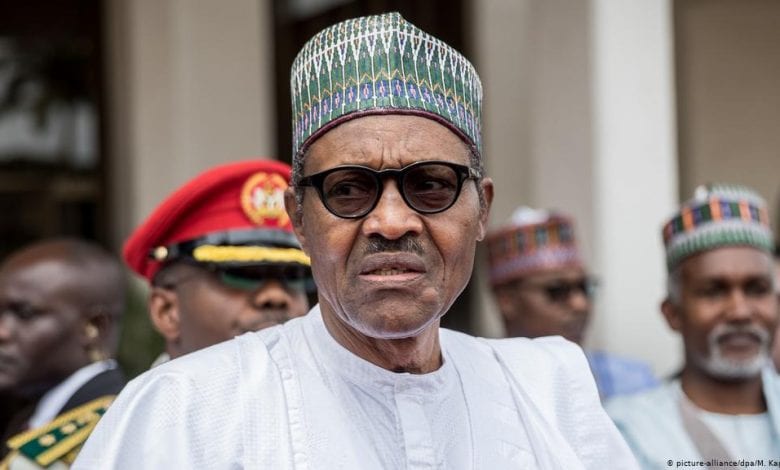 Nigeria's President, Muhammadu Buhari has revealed what has kept the country together despite several calls for secession and rising insecurity.
The President stated that the 'grace of God' is responsible for keeping the nation together. He made this comment during a visit to the Palace of the Emir of Daura, Dr. Faruk Umar.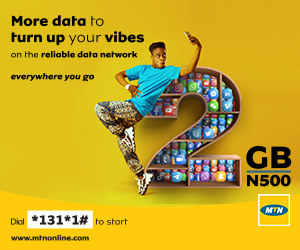 In his words; "We want to thank God always for keeping us together as a country. From January 15, 1966, the country was thrown into political crisis. We had a 30-month civil war that resulted in the loss of about a million lives,".
"We still thank God for keeping us together. We remain grateful to all those who showed interest in our unity and progress. May God continue to bless them," he added.
The president returned to Abuja on Friday evening after spending the 'Eid El Kabir' holiday in his hometown, Daura in Katsina state.