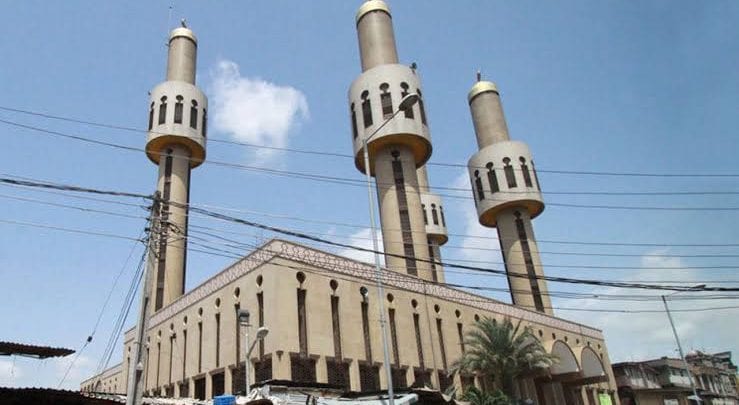 The national secretariat of the Ansar-ud-deen Society of Nigeria has announced indefinite suspension of weekly prayers, Asalatu, and Jum'ah of more than fifty people.
This coming after the Lagos and Ogun State governments banned religious gatherings for more than fifty persons.
The decision is aimed at curbing the spate of the coronavirus, a global pandemic.
Muhammed Sola Hassan, its National Publicity Secretary, made this know in a statement made available to POLITICS NIGERIA on Thursday.
"The National Executive Council, The Trustees and the National Council of Missioners , with heavy hearts and a deep sense of responsibility, hereby announce the suspension of all Mosque activities particularly weekly Asalatu, Jum'ah prayers and any gathering of up to fifty people,"
" The suspension of activities shall take effect immediately until further notice.
"This decision was informed by the menacing spread of the novel corona virus(COVID-19) and Fatwa by World Islamic bodies taking cognisance of the Islamic principles of 'preservation of life', 'prevention of harm', and 'proactive response to impending danger', "
Earlier, the Redeemed Christian Church of God (RCCG) aldo made some alterations in its services to reflect the new government directives.
In light of the outbreak, schools across the country are being closed, while events are being suspended. So far, Nigeria has recorded eight confirmed cases of the disease.