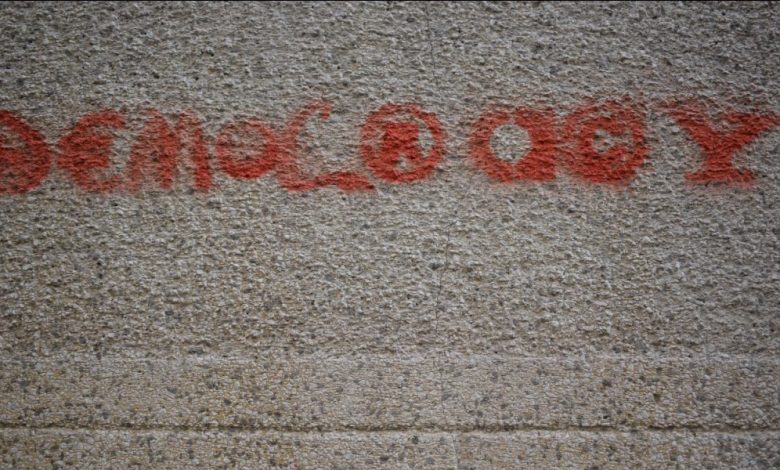 On December 9 and 10, U.S. President Joe Biden will host what the White House calls the Summit for Democracy, inviting more than 100 countries — including Nigeria. However, his decision to snub several countries has been questioned by many.
The guest list exclusion has caused quite the ruckus among the leaders. Russia released a statement, saying that the U.S. "prefers to create new dividing lines, to divide countries into those that — in their opinion — are good, and those that are bad."
"This is not designed to be a forum in which we sit in judgment of other countries," said Assistant Secretary of State for East Asian and Pacific Affairs Daniel Kritenbrink, responding to a question on why Singapore, Thailand, and Vietnam were among the omitted countries.
Kritenbrink further revealed that the summit was instead an opportunity for a "select number" of the world's democracies to exchange views.
From the African region, the select representatives are the Democratic Republic of Congo, South Africa, Nigeria, and Niger.
The summit, the administration claims, will "focus on challenges and opportunities facing democracies and will provide a platform for leaders to announce both individual and collective commitments, reforms and initiatives to defend democracy and human rights at home and abroad."
On the other hand, China is expressing harsh disappointment for entirely a different reason, which is due to the fact that Taiwan is invited, stating that the island is "an inalienable part of Chinese territory" thus cannot be categorized as a "democratic country."