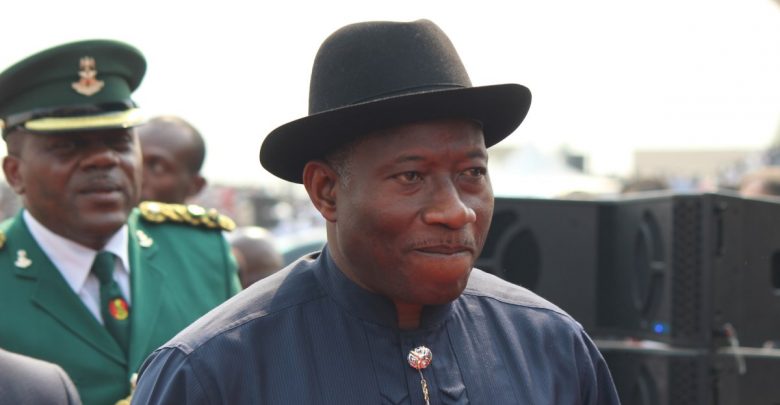 Former President Goodluck Jonathan has kicked against the report of alleged rigging of the 2011 election that brought him to power.
Mr Jonathan's reaction came after a former United States Ambassador to Nigeria, John Campbell, accused the former president and the People's Democratic Party (PDP) of electoral fraud.
His spokesperson, Ikechukwu Eze, in a statement made available to POLITICS NIGERIA argued that his boss won the election in a credible process.
He added that the election credibility was confirmed by both local and international observers since the country returned to civil rule in 1999.
Mr Eze further argued that his principal is known "for his 'one man, one vote, one woman, one vote, one youth one vote' policy" and that the election in question saw a 75 percent reduction in election petition cases in Nigeria.
He, however, imitated Fela Anikulapo Kuti's lyrics where the icon said: "Mr Teacher don't teach us nonsense" while replying Mr Campbell.
Mr Jonathan concluded by saying the US. Ambassador is not new with his criticism against Nigeria.