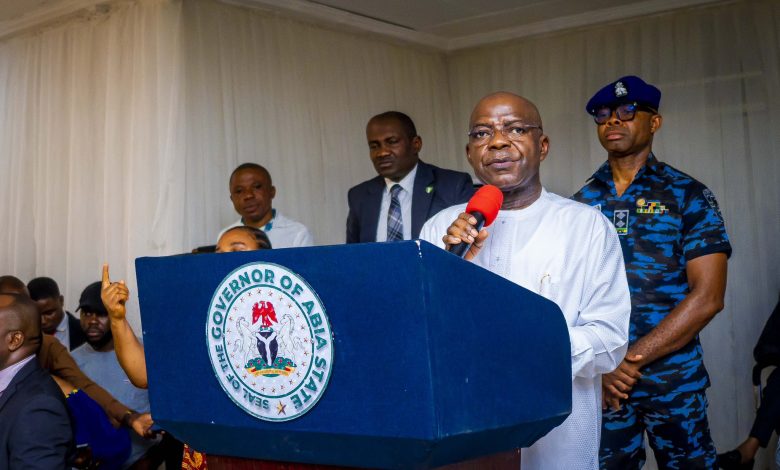 Abia state governor Alex Otti has unveiled plans for the establishment of the southeast region's first-ever seaport.
The governor said the proposed seaport will be strategically located in Owazza, Ụkwa East Local Government Area, within Abia State's borders.
Governor Otti said it would also have an export processing zone and other business-promotion facilities.
According to him, the seaport project is poised to be a catalyst for economic growth in the southeast by facilitating trade, attracting investments, and creating job opportunities.
He further stated that the construction of the seaport will necessitate significant investments in transportation and logistics infrastructure.
The project is anticipated to promote balanced regional development, thereby spreading economic opportunities across the southeast.
The project's official commencement is scheduled for September 30, 2023.