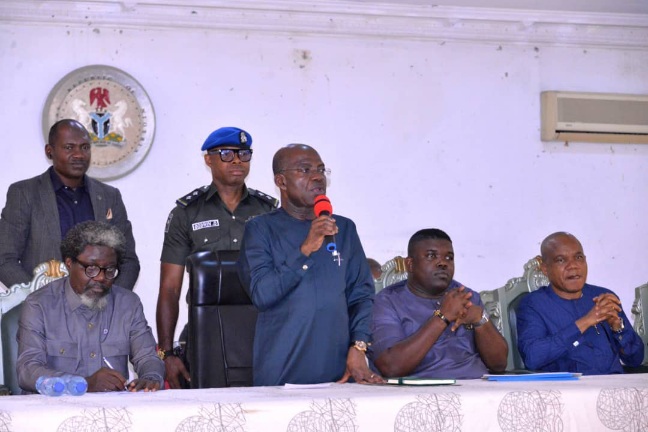 The Senior Special Assistant (SSA) to Governor Alex Otti on Homeland Security, Chukwunenye Alajemba, has resigned his appointment immediately.
According to Daily Sun, Alajemba resigned, allegedly citing the "autocratic and undemocratic" style Gov Otti is running his Government.
However, the Chief Press Secretary to the governor, Kazie Uko, admitted that the SSA resigned, but not due to any ill feelings against the Otti administration.
"The SSA had resigned, but not as any misgiving against the administration, but based on family decision.
"The man has even threatened to sue those saying he resigned as a result of any ill feeling against actions of the governor", Uko said.