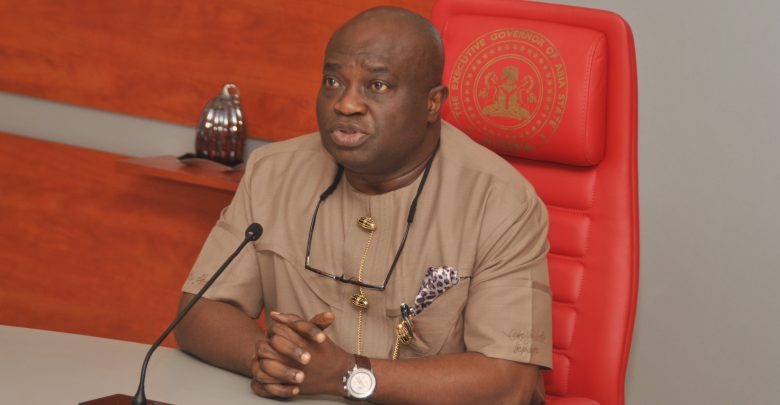 The Abia state government has announced that none of the family members of Governor Okezie Ikpeazu has tested positive for the COVID-19 pandemic.
Recall that the state Commissioner of Information, John Okiyi Kalu,  had on Monday said that the governor tested positive for the virus, and had handed over to his Deputy, Ude Chukwu.
Kalu noted that Ikpeazu had also directed members of the state Executive Council (EXCO) and those of the inter-ministerial committee on COVID-19 to submit themselves for the same test.
But speaking to reporters on Tuesday, the state Commissioner for Health, Joe Osuji, said that the wife, children, and staff of the governors were free of COVID-19.
Osuji, however, refused to confirm the report had been moved to Abuja for treatment in an undisclosed hospital. He added that the governor is in isolation and is being taken care of.
He said, "All I know is that the governor is being taken care of. Contact tracing is on and no members of the immediate family is positive."