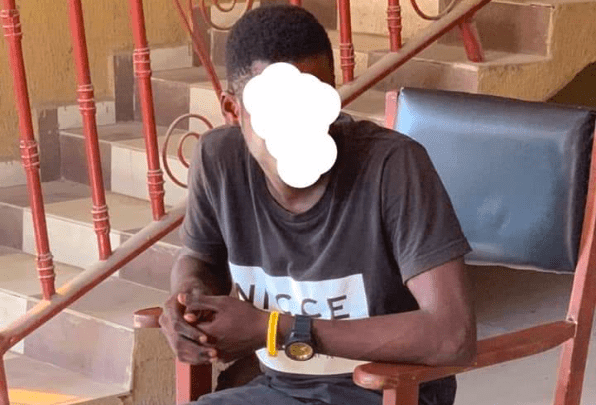 The Government of Abia state has announced the successful capture of a suspected COVID-19 Patient who was declared wanted on Friday.
POLITICS NIGERIA confirmed this development from the State Commissioner of Information, John Okiyi, via a press statement. The suspect whose names were given as 'Vincent Prosper' disappeared after reporting to the National Centre for disease and Control, NCDC, that he was experiences symptoms of COVID-19.
Okiyi revealed that the suspect is at the Abia State COVID-19 Center at the Amachara General Hospital in Umuahia South Local Government Area of the state. It was also discovered that his names are not really 'Vincent Prosper'.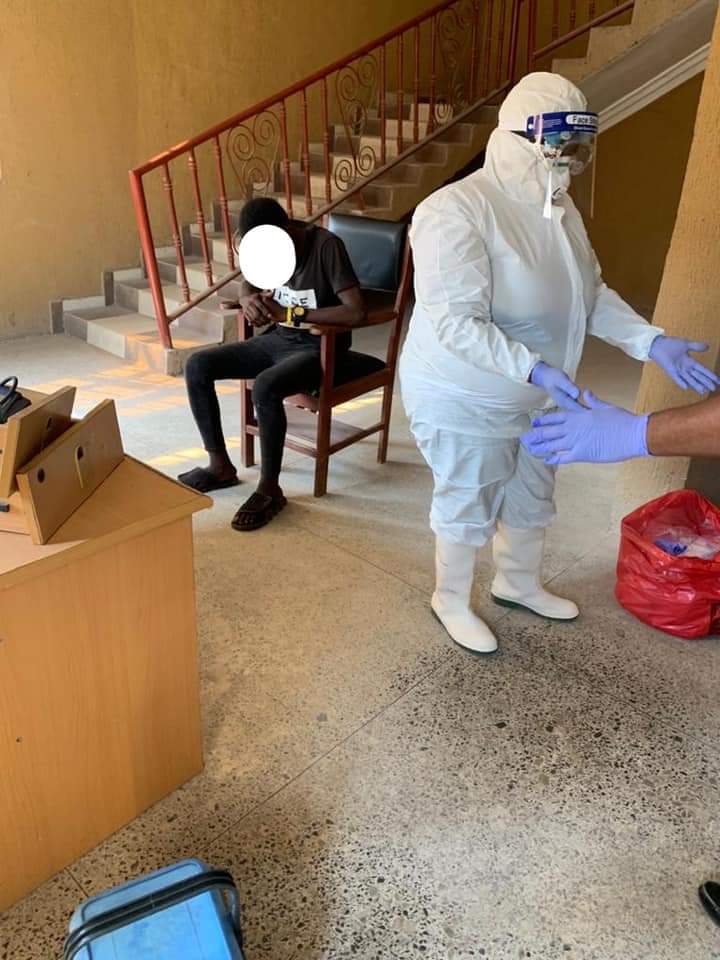 The commissioner added that 'vincent prosper' recently had contacts with a confirmed patient in neighbouring Akwa Ibom state in addition to recently returning from Lagos. Okiyi said;
"Our team immediately swung into action and called the number forwarded, took notes and asked the individual to isolate himself pending our arrival to take samples for testing."
"On arrival at the given location, he disappeared and was later to confess that he saw the ambulance and the fully kitted RR-team, lost courage, detested the possibility of being locked down and decided to switch off his phone and disappear into thin air. We continued to look for him quietly and at some point got him again on the phone and he gave us a wrong address at Azikiwe Road and a team was immediately dispatched to the location but did not find him there."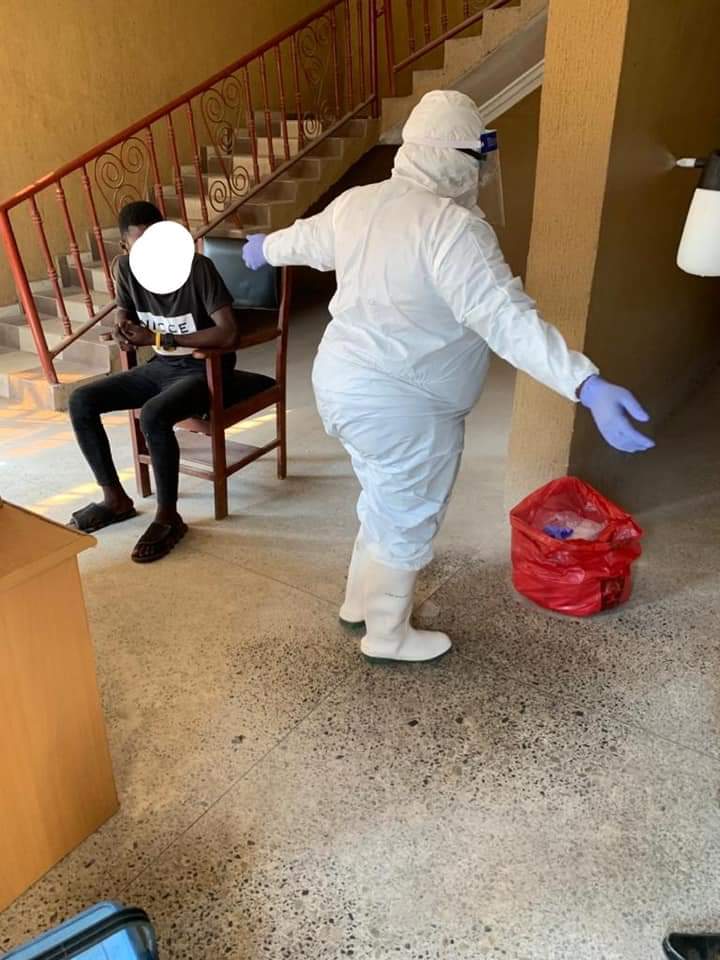 Okiyi said that the elusive prosper was captured after their "security agency pinned his location down and this morning our RR-team stormed the location with security agents and took him into custody at our isolation facility at Amachara where we have now collected samples from him and dispatched to NCDC for testing."
"He is now fully cooperating and all necessary information given, including the fact that while he actually recently returned from Lagos he didn't visit Akwa Ibom state since his return though he resides in a border community to Akwa Ibom State."