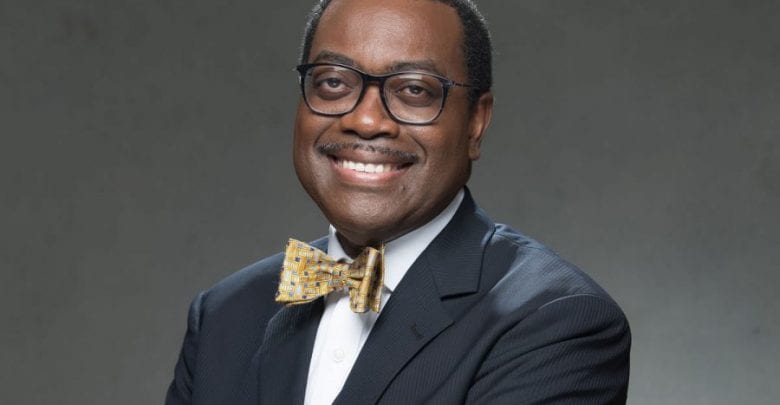 The President of the African Development Bank (AfDB), Akinwumi Adesina, has commended Jennifer Blanke, the former vice president for Agriculture, Human, and Social Development at the bank.
POLITICS NIGERIA reports that AfDB disclosed on Wednesday in a statement that Blanke has resigned from her position at the bank, adding that the resignation would take effect July 4, 2020.
According to the statement, Blanke who joined the bank in 2017 is leaving due to family reasons after overseeing a number of its programmes.
In a statement on Thursday, Adesina expressed his delight to have worked with Blanke for the last three and a half years.
He noted that Blanke demonstrated genuine leadership skills while at the bank, saying that he was delighted to have worked with her at the bank.
"I have been delighted to work with Dr Jennifer Blanke over the past three and a half years. She has demonstrated genuine leadership skills and moved the needle on so many fronts, especially in the areas of food security, women's financial empowerment, and job creation.
"I wish her all the best and look forward to continued partnerships and engagement with Jennifer," Adesina said.
Blanke's resignation is coming after the U.S government called for an independent probe into allegations by a group of whistleblowers against the AfDB President.
The US has, however, rejected plans by the bank's board to stop the investigation on the issue. Adesina had long denied the allegation.