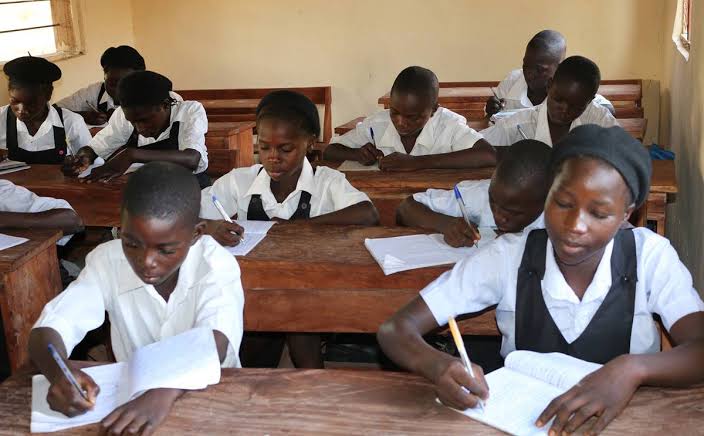 Primary schools teachers in the Federal Capital Territory (FCT), Abuja, have begun an indefinite strike on Wednesday over some pending arrears with area councils in the territory.
Ameh Baba, Chairman, National Union of Teachers (NUT), Kubwa chapter, confirmed the strike action embarked by the teachers this morning, according to Daily Trust.
He said the development was coming following a circular from their union the previous day.
Baba stated that the area councils are owing their members a log of arrears that cut across payment in promotion, and minimum wage beginning from 2011.
The NUT leader said part of their agreement to call off the previous strike last November was due to the intervention of FCT Senator Philip Aduda, who said that they would start implementing the demands immediately.
The primary school teachers went on strike about three times in 2021. The last strike action they embarked on lasted for two weeks.