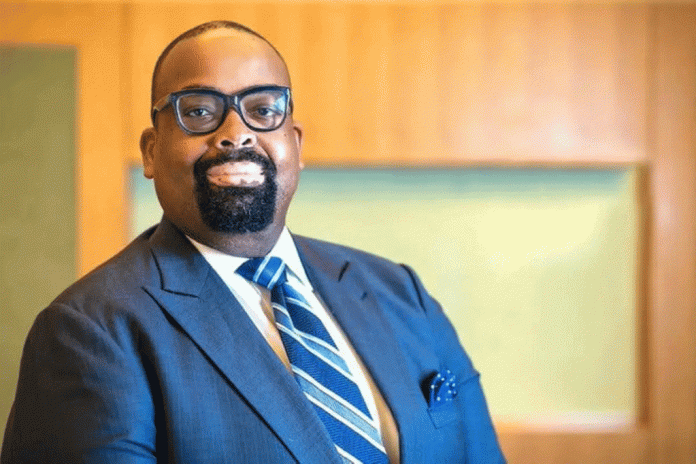 The National President of the Nigerian Bar Association (NBA), Olumide Akpata, has promised to work for every member of the association and society.
In a series of tweets on his Twitter Page on Friday, Akpata said that history was made as he emerged as the 30th NBA President.
"I want to thank each and everyone of you who supported me and who was part of this process. I want to salute my entire team who worked tirelessly to make this a reality, sacrificing precious time to deliver our mandate.
"I also want to thank all lawyers for their massive support. The Nigerian Bar Association @NigBarAssoc will work for each and every one of its members and will work for the society too. Indeed, we will make the Bar work for all!", he tweeted.
POLITICS NIGERIA had reported that Akpata was declared as the winner of the election after polling 9,891 votes to defeat Babatunde Ajibade (SAN) with 4,328 votes and Dele Adesina (SAN) got 3,982 votes.