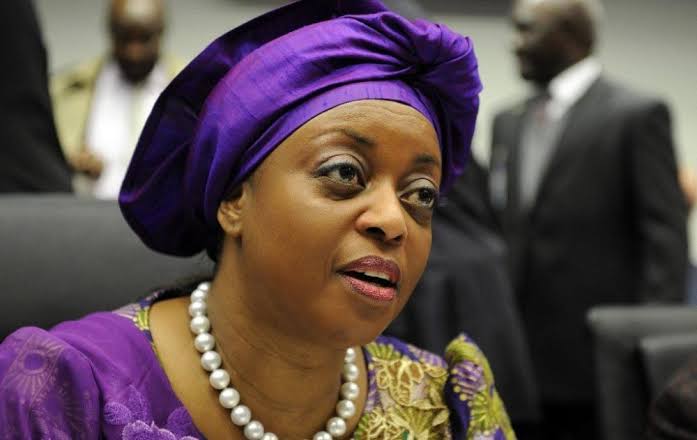 The Court of Appeal in Lagos on Friday dismissed an appeal by the erstwhile Minister of Petroleum, Mrs Diezani Alison-Madueke, challenging the forfeiture of her $40 million worth of jewellery to the Federal Government.
The Appeal Court held that there was no substance in Diezani's bid to overturn the lower court's order.
It affirmed the 2019 judgment of Justice Nicholas Oweibo of the Federal High Court which forfeited the jewellery following an application by the Economic and Financial Crimes Commission (EFCC).
The appellate court gave its judgment in an appeal filed by Diezani marked as Appeal – No CA/L/1263/19 between Diezani Alison-Madueke and the EFCC.
POLITICS NIGERIA reports that the former Minister had challenged the seizure of her expensive jewelries by the EFCC.
In an affidavit filed on her behalf by her counsel, Prof Awa Kalu (SAN), Diezani, who is currently in the United Kingdom (UK), alleged that the EFCC violated her fundamental "right to own property and to appropriate them at her discretion," under sections 43 and 44 of the constitution.
She had also accused the anti-graft agency of entering her apartment illegally and taking the items without any court order.