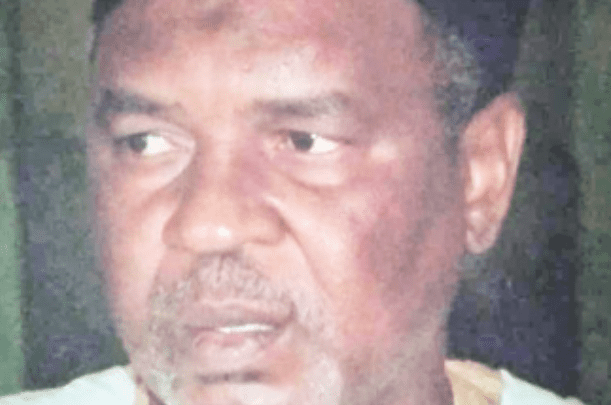 A Popular Chieftain of the All Progressives Congress, APC and National Coordinator of the Buhari Mass Movement(BMM) in 2015 and 2019, Basheer Garba Umar has said that the party has all it takes to rule Nigeria forever.
Speaking during an interview with Sun, Garba states that if the party is not allowed to disintegrate, it has the capacity to keep ruling the country. In his words;
"I don't know why people think APC will disintegrate after Buhari's Presidency. It will not. I am certain that PMB will not allow it to disintegrate because allowing that is just like saying, 'oya' looters come back!"
"The leadership of the party too will surely work towards unity of the party and its members. The crisis you find in the APC is also in all other political parties and they find ways to mend fences."
"APC will survive against all odds. But It is only God that gives power and He takes from whomever He wants. We can only make our calculations and permutations. God can use your little mistakes and take power away from you."
"I however, feel that if the APC holds unto their good works in correcting the infrastructural decay it inherited, revamping the economy and especially by keeping to its words to bring 100 million Nigerians out of poverty and improving security challenges, the party can continue to rule till thy kingdom come.", he said.