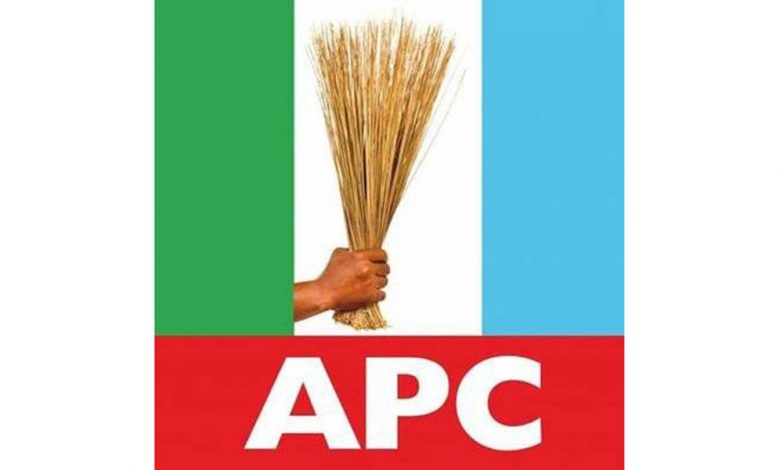 The All Progressives Congress (APC) executive in Ward 8, Calabar Municipality, Cross River, has announced the suspension of Ekpenyong Iso, the state Commissioner for Culture and Tourism.
POLITICS NIGERIA reports that the suspension is a result of alleged anti-party activities and misappropriation of funds.
In a joint statement released on Wednesday in Calabar, the Chairman of Ward 8, Mr Kingsley Ekpe, and the Secretary, Mr Gilbert Bassey, stated that Iso's suspension is in line with article 21 (D) of the constitution of the APC.
"We write to notify you of your 12 months suspension from Ward 8, Calabar Municipality, of the APC.
"Your suspension is predicated on the recommendations of the disciplinary and fact-finding committee set up to investigate the petition of misappropriation of party funds and anti-party activities leveled against you.
"Consequently, during the pendency of this suspension, which takes immediate effect, you are to stay away from all party activities.
"We wish you all the best in your political sojourn."
Iso has denied the allegations, claiming that he did not engage in any anti-party activities and did not mismanage any funds during the recently concluded polls.
He has attributed the statement announcing his suspension to "unscrupulous persons," the News Agency of Nigeria (NAN) reports.
"The allegations are completely false; there were nothing like anti-party activities or misappropriation of funds during the last elections.
"The ward executive of the party is meeting soon to refute the statement because there is no substance to their claims," he said.