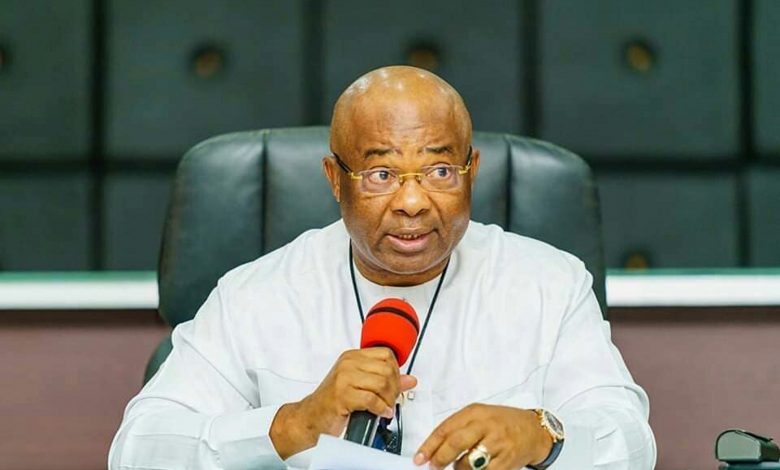 Governor Hope Uzodimma of Imo State, has said bandits terrorising many parts of Imo State and the southeast region in general are the ones operating as Ebubeagu security outfit.
Uzodimma spoke on Tuesday night in an interview with Channels Television, monitored by POLITICS NIGERIA.
Asked how he is taming the alleged excesses of members of Ebubeagu, the Imo governor said outlaws and their syndicates are spreading propaganda against the vigilante group.
"Some of these bandits are now operating as Ebubeagu," he said.
"Of late, we discovered that bandits will attack a particular place. Of course, they have their syndicates.
"The next thing you see, they come up with a propaganda, 'Ebubeagu have attacked'. But between me and those who are in charge of the Ebubeagu and the security agencies, they know that Ebubeagu doesn't have the capacity to attack men with sophisticated arms.
"That is why the political undertone of the criminality in Imo State is gradually unravelled."