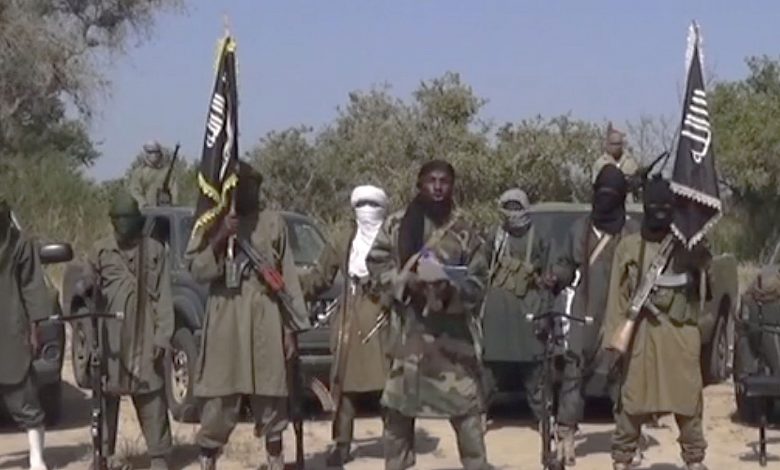 Multiple airstrikes by two Nigerian Air Force (NAF) fighter jets on Saturday killed scores of Boko Haram insurgents in Niger State, northcentral region, including a notorious Commander of the terrorist group, Aminu Duniya.
POLITICS NIGERIA learnt that the terrorists were neutralised while assembling at Kurebe in Shiroro Local Government Area (LGA), for an important meeting hosted by Duniya.
The wanted terrorist Commander was reportedly invited his fellow criminals to his enclave at Kurebe, to the meeting which apparently attracted numerous terrorists. They came in large numbers on their motorbikes.
Boko Haram, also known as officially known as Jamā'at Ahl as-Sunnah lid-Da'wah wa'l-Jihād, is responsible for numerous attacks in the northern and northeastern regions of Nigeria, as well as in the Lake Chad Basin in Cameroon, Chad and Niger Republic that have killed thousands of people since 2009.
More than 2.3 million people have been displaced by the Boko Haram conflict since May 2013.