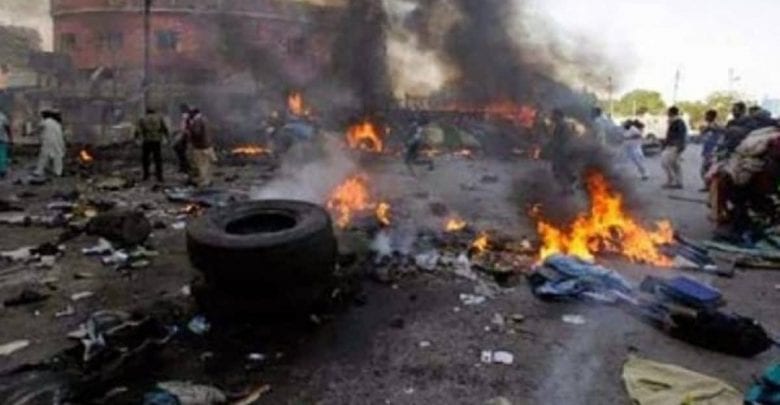 In an attack said to be masterminded by the Boko Haram terrorist, several people, mainly women and children, have been killed as explosions rocked Gamboru Ngala local government in Borno State.
According to Daily Post, the explosives were said to have been planted close to a bridge between Nigeria and Cameroon border.
Alhaji Tahir Mamman, who spoke with the newspaper said he cannot ascertain the number of casualty.
"Today is the market day. The bomb incident happened at 3 O'clock when the people were returning home.
"A lot of women and children have been killed. May God Almighty bring an end to our predicaments," Tahir said.
Traders said the bomb exploded during routine security check on people coming out of the market.
The Nigerian military is yet to comment on the bomb explosion. Details coming.